Home and Visiting Teaching Messages from the May 2017 Ensign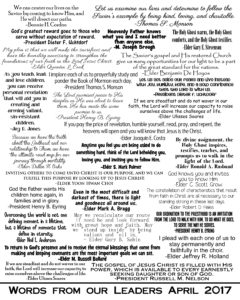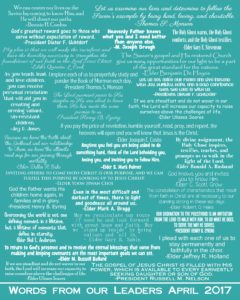 For home and visiting teaching messages, please select an address that best meets the needs of those you visit.
We do have a PDF file available with one of 4 one page. or click here to learn how to print and image.