Postcards
These are PDF files with 4 on each page to print. 
This is year I just have generic reminders, it takes A LOT of time to make the stickers with 3 different bits of information, so this year there is only one kid, it has a line where you put the info.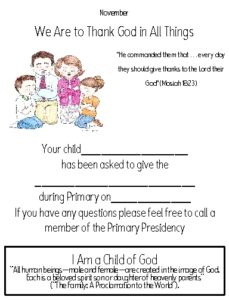 Sorry these are not available is an edible form, I do all my work in a program called Printmaster, it is so much easier to use then, Word, so I stick with what I know.