Primary to Go – Flip Charts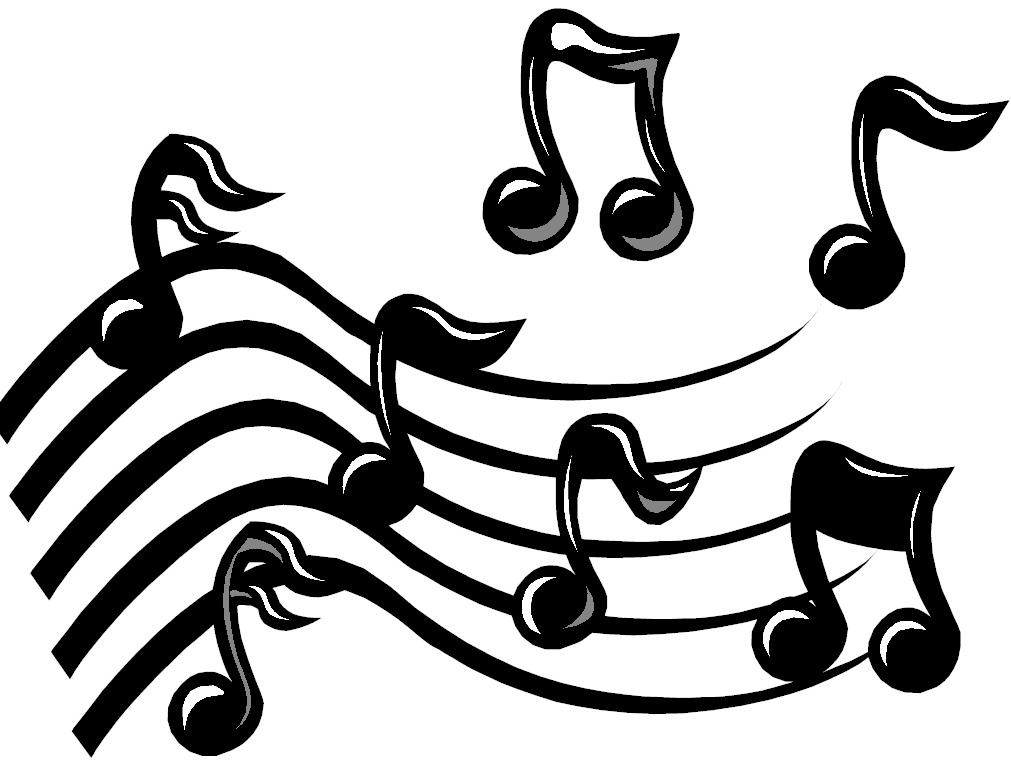 Primary to Go Web site has been closed and Jen has been released from primary. So she will no longer be adding stuff to the site. But she has allowed me to add her files to my site. Thanks Jen.
To download chart, just right click on the file to the right of the song, and then click "save to target / link" that will download it to your computer!
---