Primary / Birthday Mail Box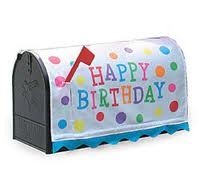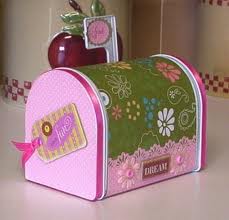 We found a Birthday Mail Box was great idea and the kids loved to see the flag up notifying of a birthday! We just bought a cheap white mail box and decorated it with paint.
You can put a simple gift in it each week for birthday is Primary.
If you want you could just make it the Primary Mail Box, (don't write happy birthday on it) just decorate it cute for Primary, then it can be used for music time, sharing time also.