Following His Plan / TRAFFIC SIGNS
I saw that some people were interested in the traffic signs that were in the Friend in January 1989, but it is hard to get a good print out of those signs, so I redid them the best I good, and added a few others.
At the right you will see a scanned picture of the one's out of the Friend.
I thought with the theme this year, "I Will Follow His Plan" …follow…. could mean follow the road signs of life, if anyone has an idea of another road sign let me know! Below is all these signs in a PDF format to be printed out.
Download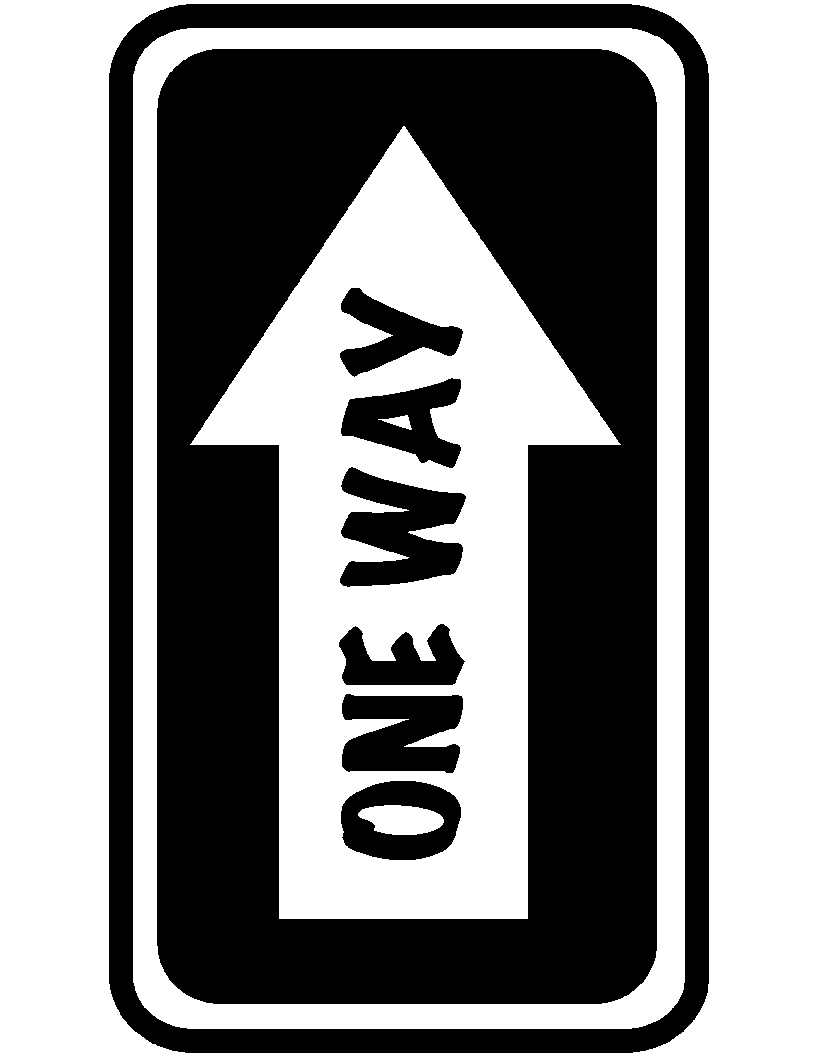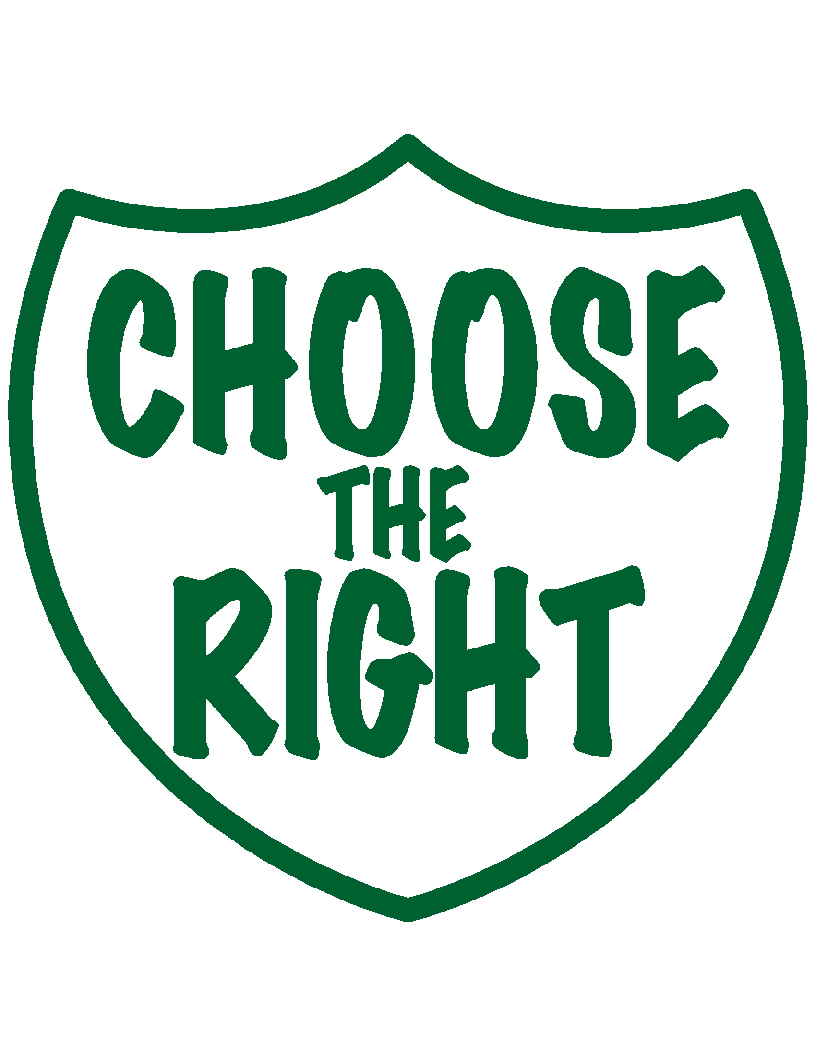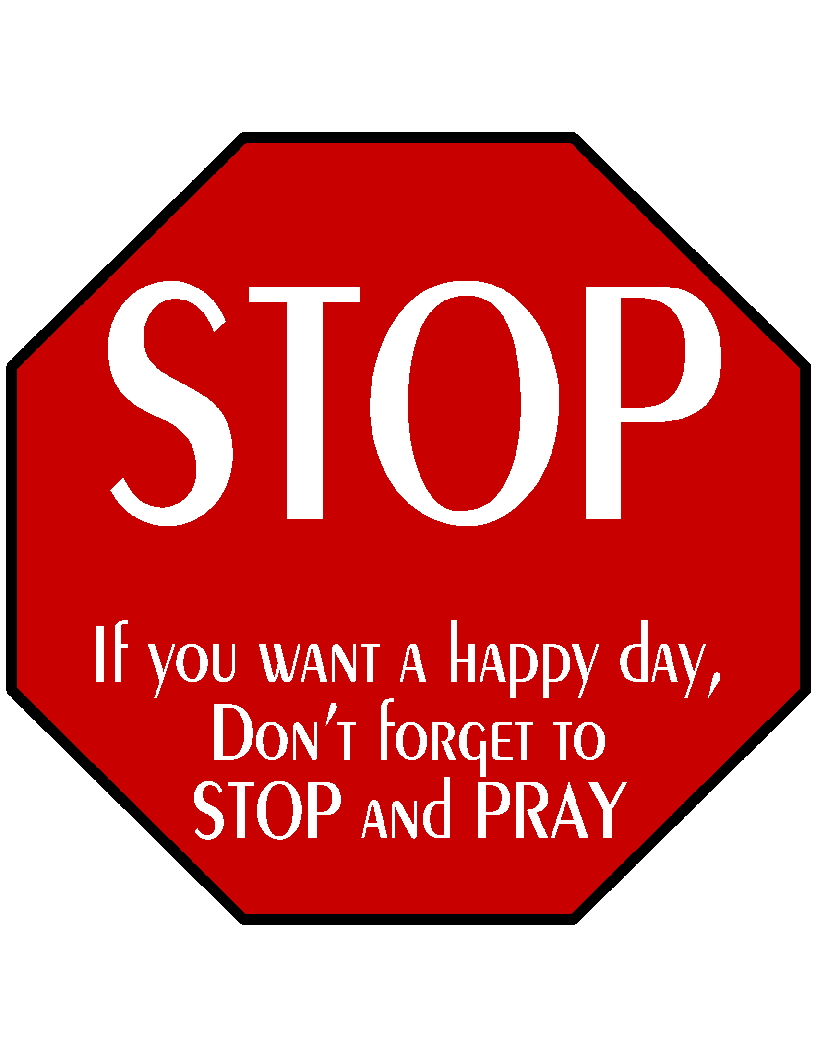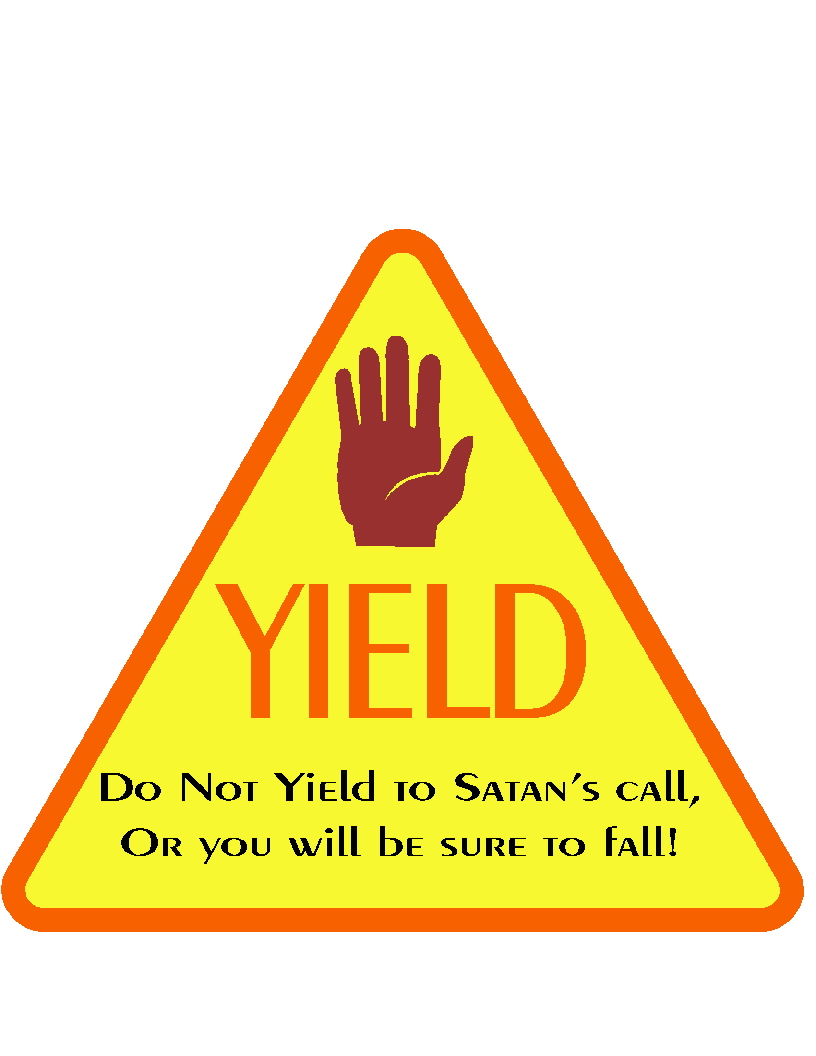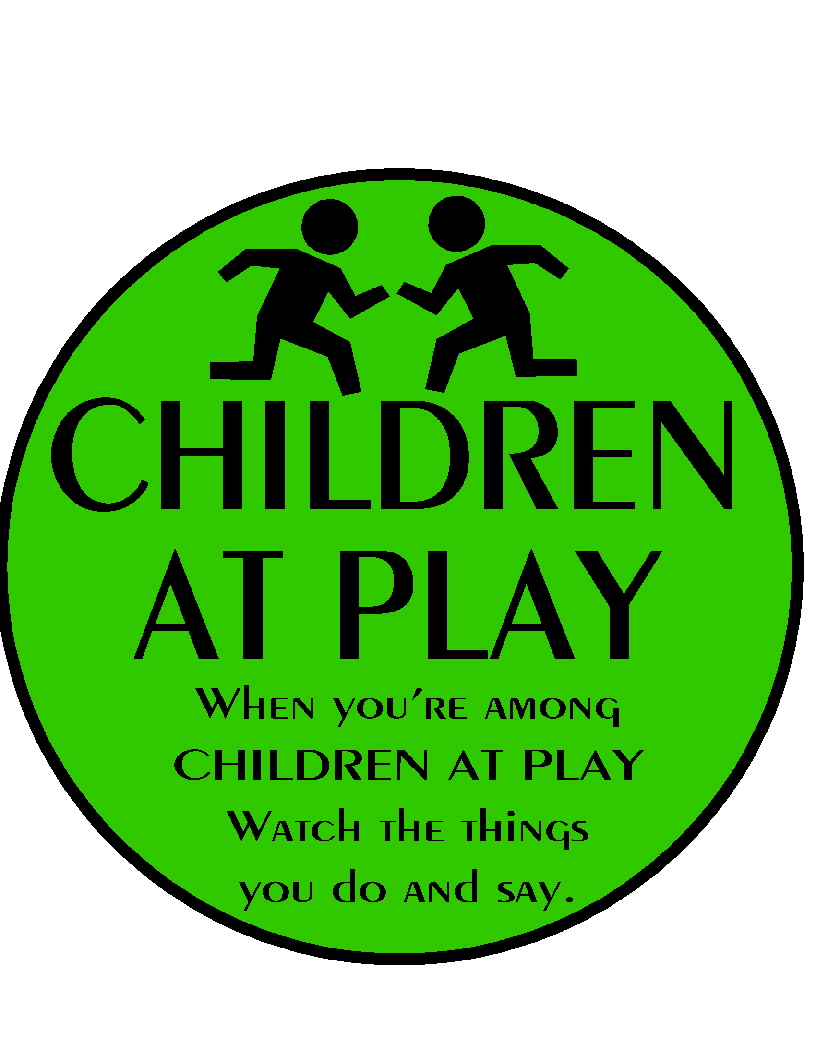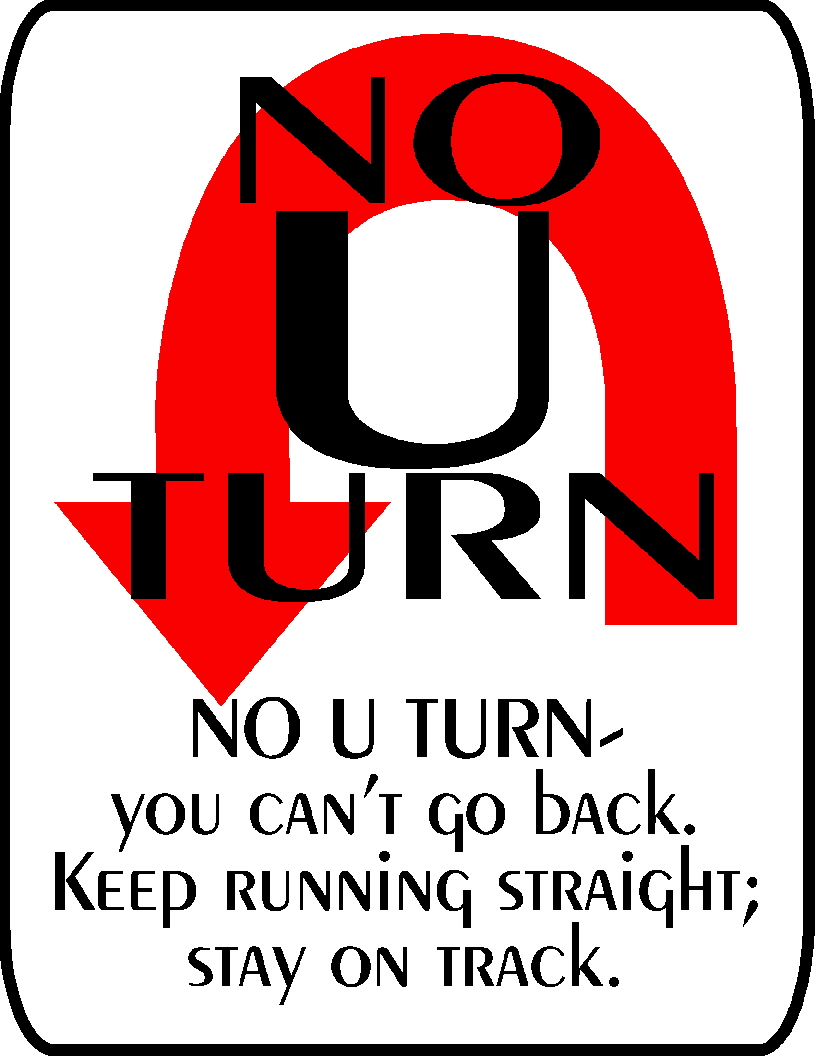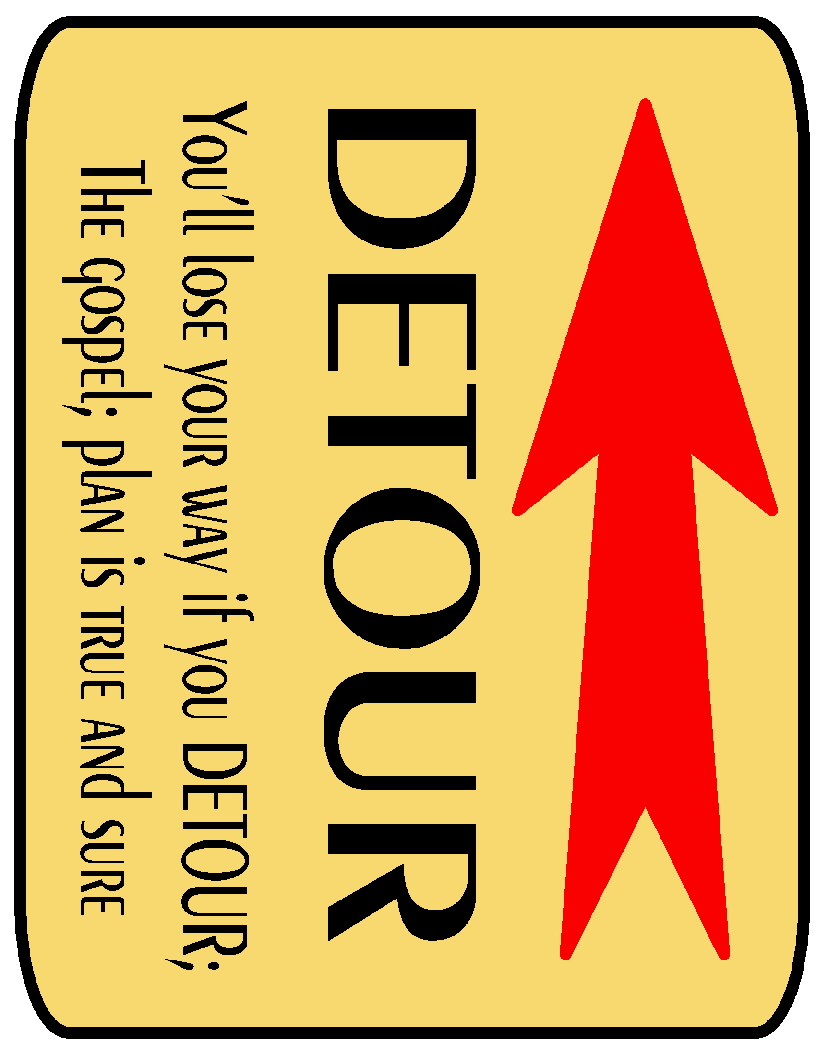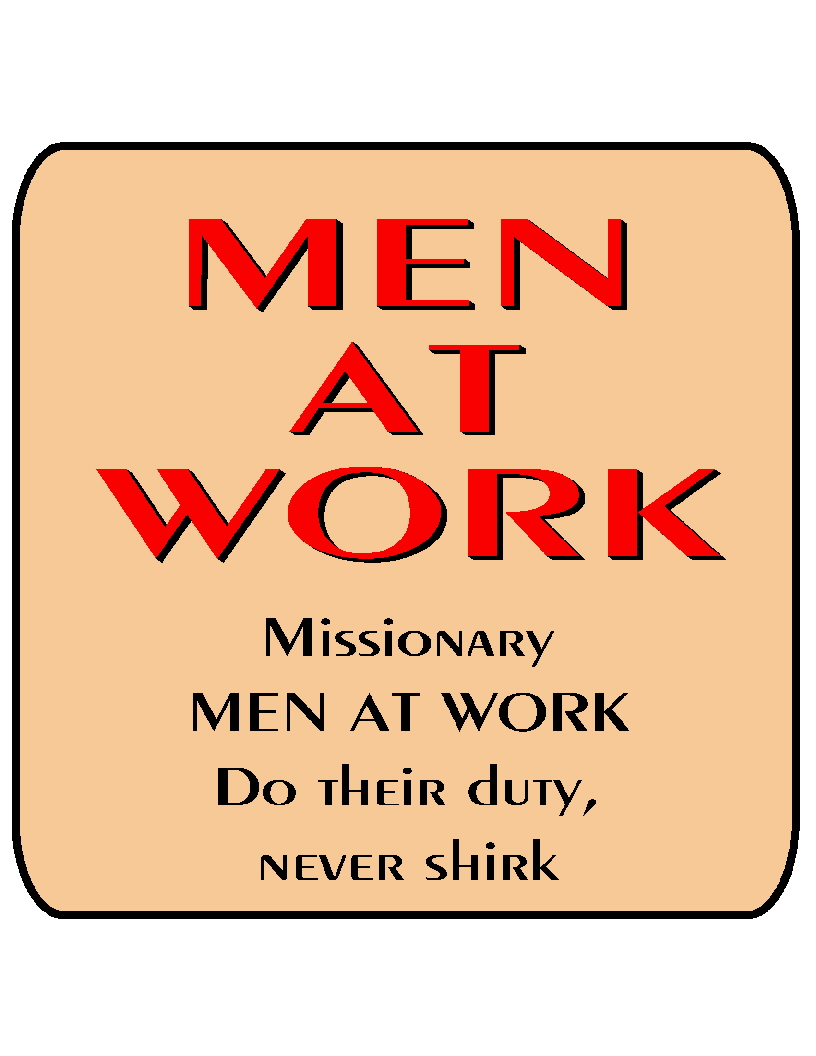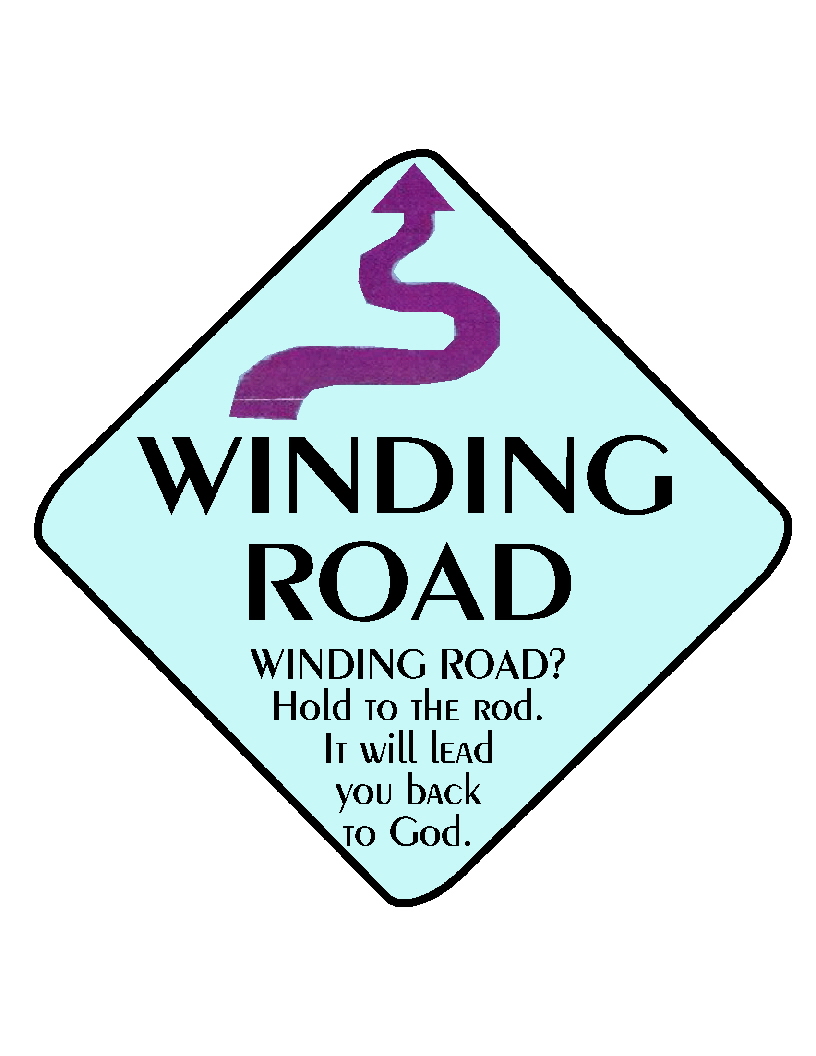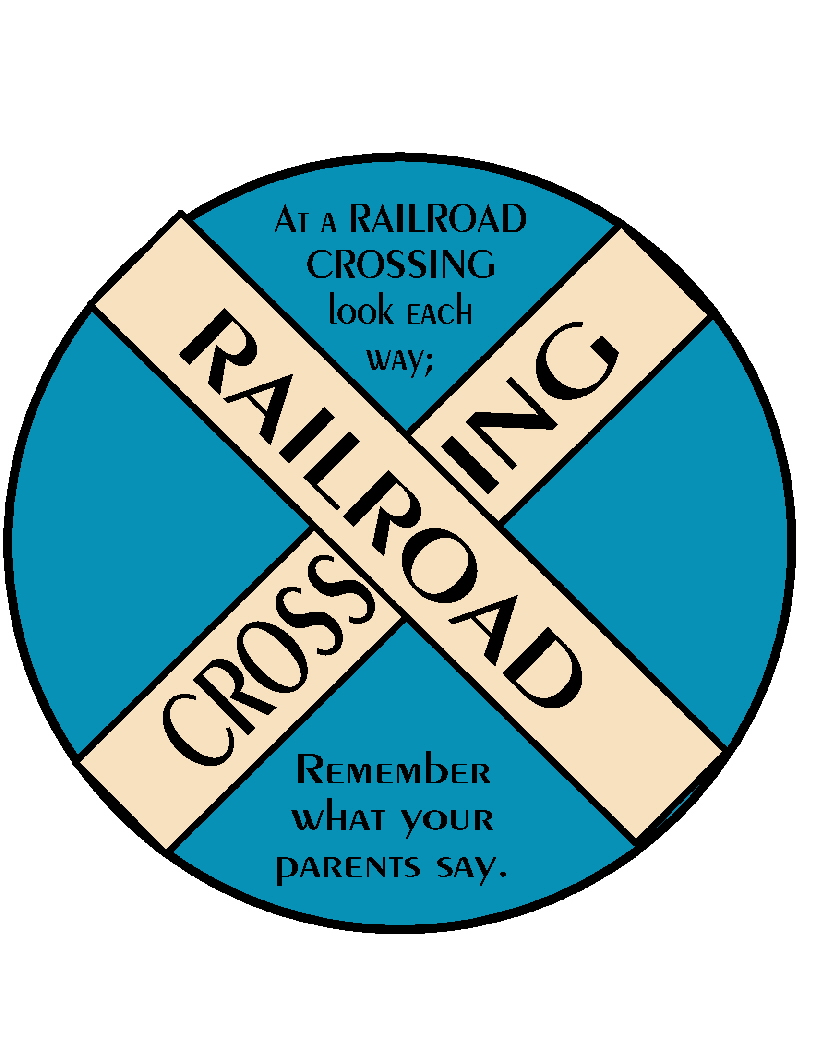 Thanks to Megan for these road signs!