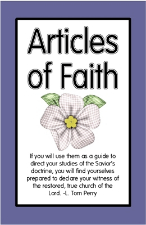 Articles of Faith 4 x 6 Cards
These images fit in a photo book for a 4 x 6 photo, you can just upload them to your local photo shop And then put them in a photo book.
Don't forget to unzip these files!
They are now available in Spanish

4×6 AOF cardspanish.zip10.11 MB
Here is a preview of the cards, these images are not high enough quality to print, please use the zip file above.
{AG}AofF/cards{/AG}