Birthday Balloon Wreath
I thought this was so cute!!! See my notes and picture at the bottom of the page!!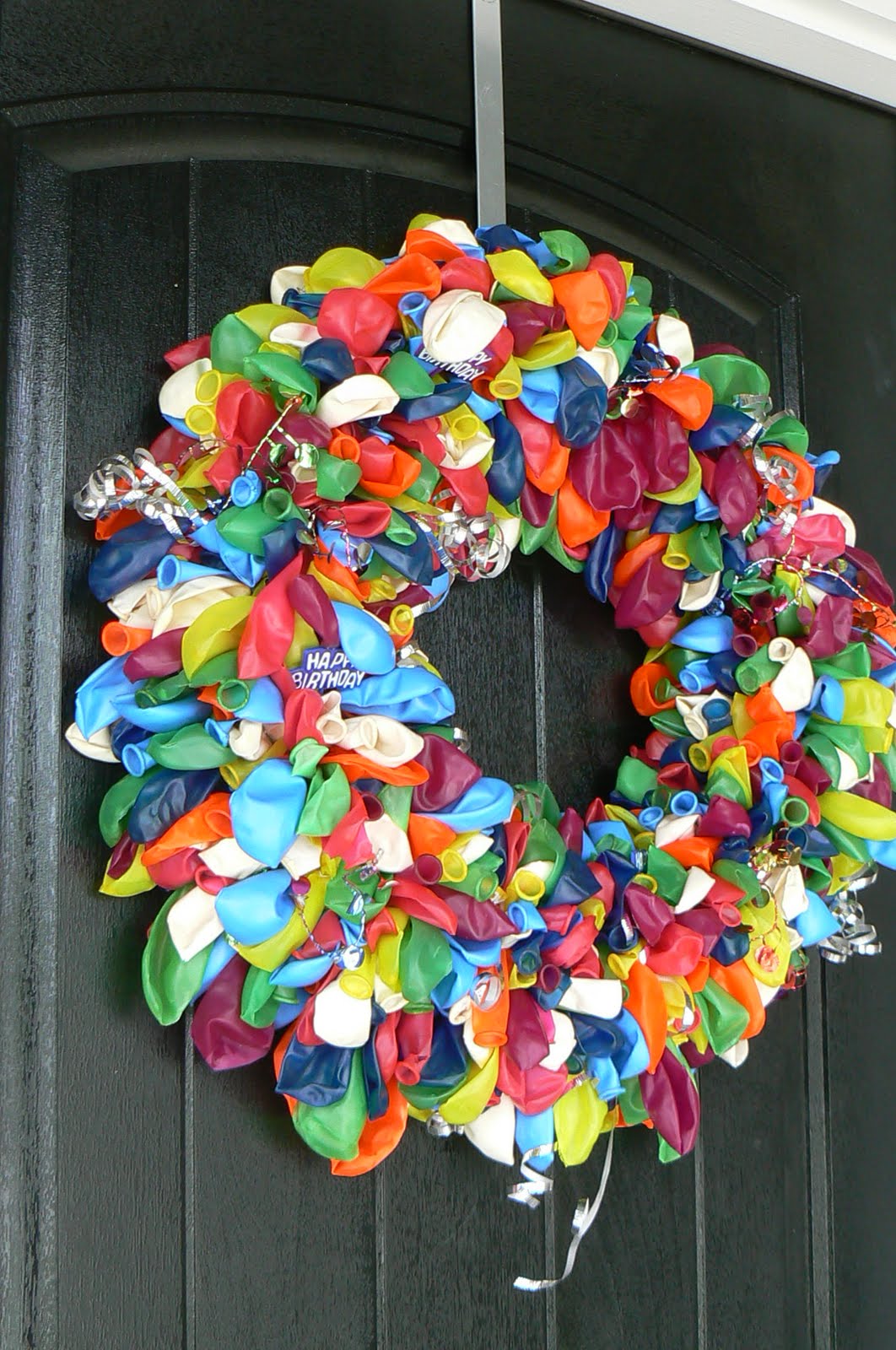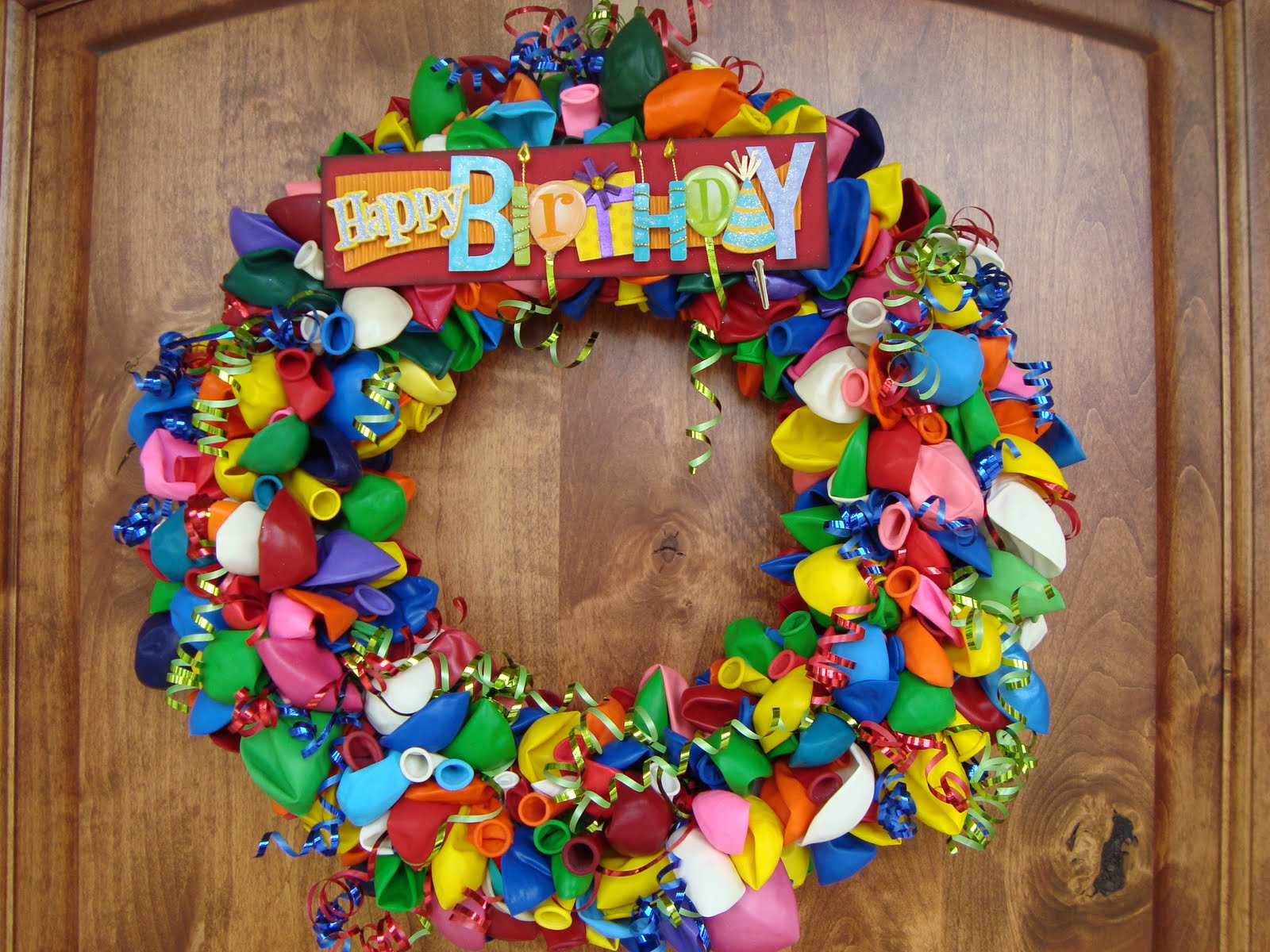 And I always put out our Birthday Wreath
on the front door so everyone else knows also.
1-Straw type wreath. (18″ or larger)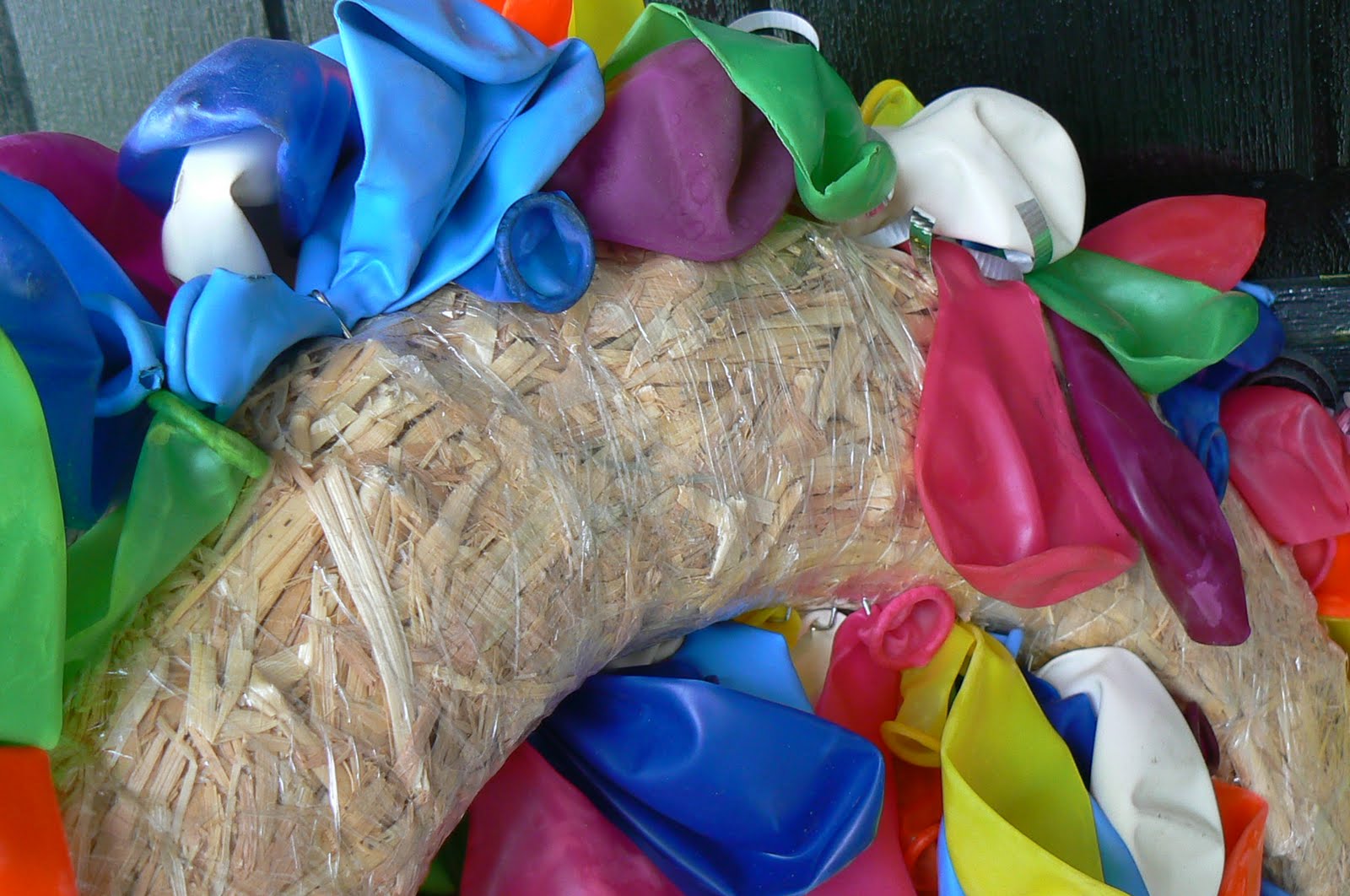 2-Take "U" shape foral pins. Put the balloon in about 1/2 way. . .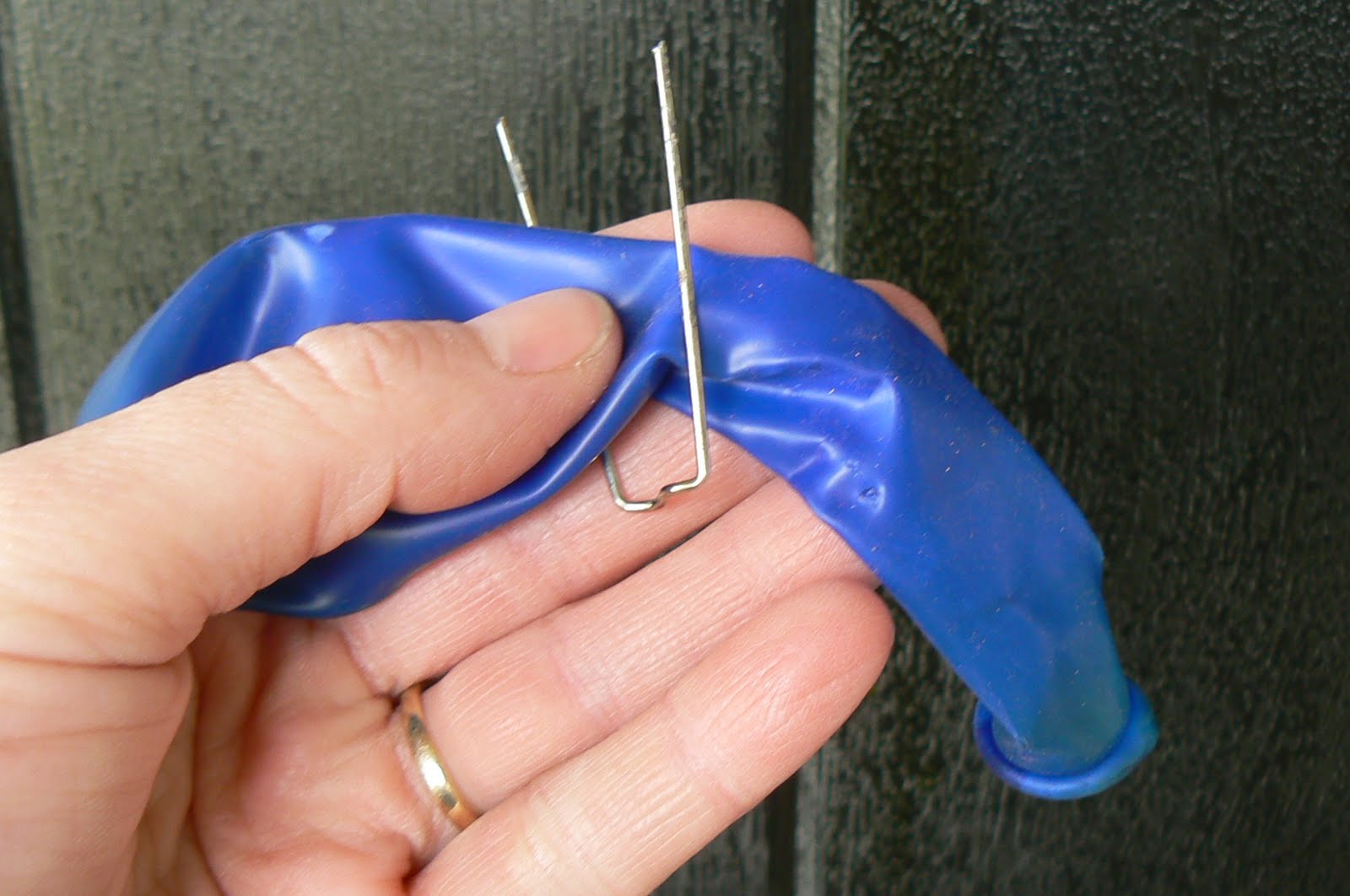 3-And poke it in! I didn't put all the pins the same way, I crisscrossed them as I went around the wreath. This wreath has over 1000 balloons. (I made a smaller one, it is a 14″ wreath and only used about 400 balloons) Good thing for "bulk" packaging.
4-You can add some other finishing touches by adding picks and streamer ribbon.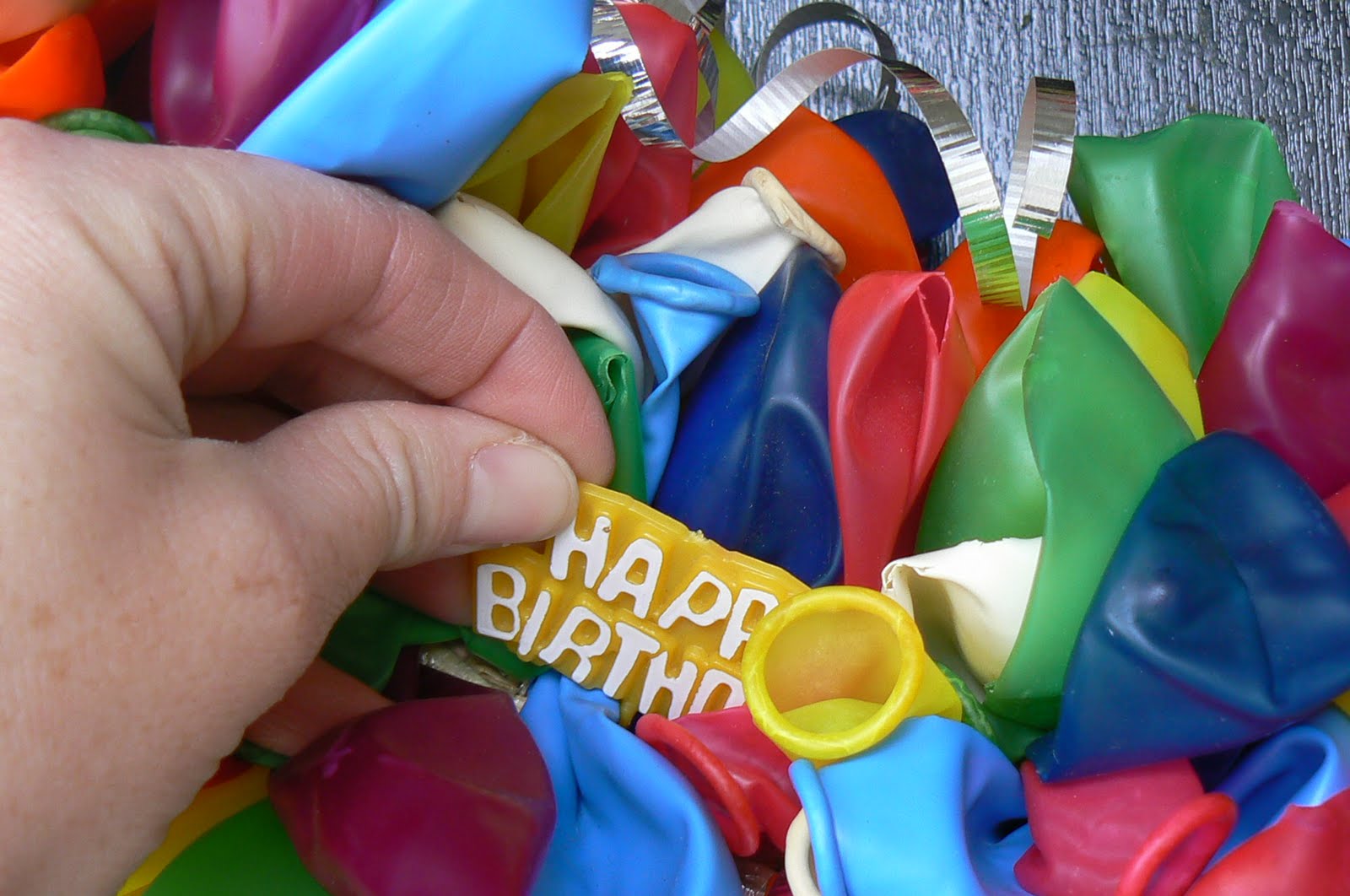 My notes:
I did one yesterday for our Super Saturday coming up, VERY easy, I bought the 9″ balloons at the dollar store (cheapest by far, even if I tried to buy in bulk) I even bought the curly ribbon at the dollar store, I got the wreath at Hobby Lobby they are 50% off right now, my wreath was a 18″ and it took me about 500 balloons, so the wreath was about $28.00 to make. I am going to offer a smaller one for the sisters in the ward though!