h2>
Mormonad Booklet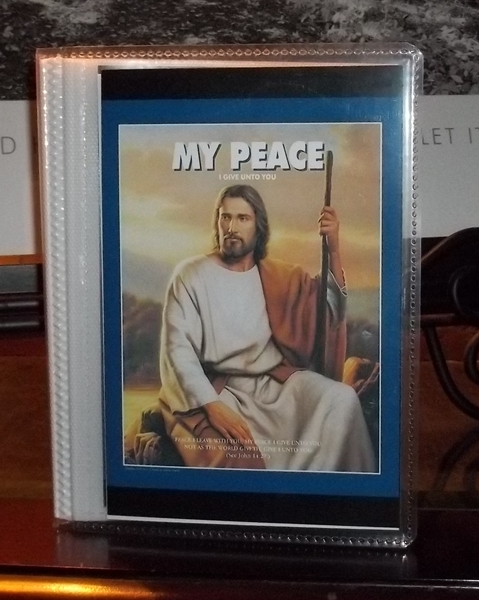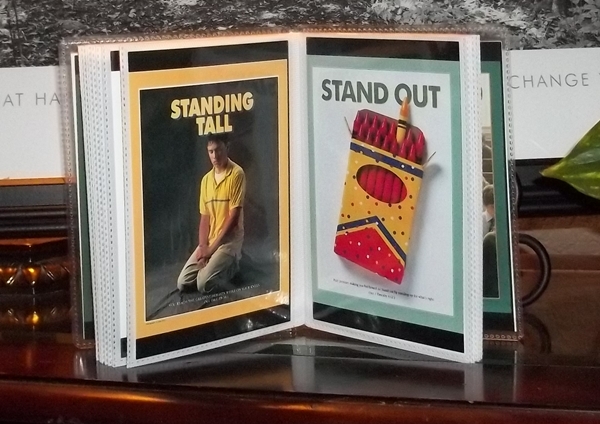 I need to come up with a better name then this, but for now it is called The Mormonad Booklet, for a RS additional activity we are making 4 different 4 x 6 Photo Album Quite Books or Sacrament Books or what ever you want to call them.
Someone ordered all the small Mormon ad cards they could from the Church Distribution center and put them in a 4 x 6 photo book, they had to add some cardstock to fill the whole page, so I decided to go and download all the highest quality Mormonads that I could from the Church's web site and then added a border to make it fit a 4 x 6 size. This file has 116 cards.
My 15 year old daughter saw mine today that I had printed up to make sure how it looked and she said it was neat and wanted her own copy.
You can take this to church and at least the older kids are looking at something worth while!
Download all 116 in this Zip file here:

mormonads_4_x_6.zip38.94 MB
OR ONE AT A TIME…………Here is EVERY CARD, I have uploaded this as a high quailty image, so you can pick and choose from these, if yo only want a few, or only want one for a lesson you can click on the image, then "save to target / link"
{AG}Mormonads{/AG}