Purpose and Objectives of the Young Women Organization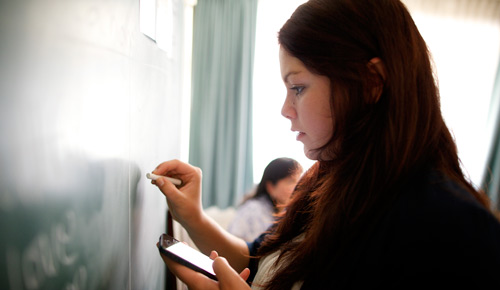 The purpose of the Young Women organization is to help each young woman be worthy to make and keep sacred covenants and receive the ordinances of the temple. To accomplish this purpose, Young Women leaders guide each young woman in accomplishing the following objectives:
1. Strengthen her faith in and testimony of Heavenly Father and Jesus Christ.
2. Understand her identity as a daughter of God.
3. Be worthy by obeying the commandments and living gospel standards.
4. Receive, recognize, and rely on the promptings of the Holy Ghost.
5. Prepare for her divine roles as a daughter, wife, mother, and leader.
6. Understand and keep her baptismal covenants.
"Our desire is to help young women be worthy and pure and to prepare every young woman to receive the blessings and ordinances of the temple. We will work tirelessly with your daughters, with you, and with priesthood and Young Women leaders to protect and strengthen and prepare our precious young women to be virtuous and pure and live the standards that will help them be free and happy and allow them to reach their divine potential. We know that we are all elect daughters of God. We also know that each one of us has a great work to perform." —Elaine S. Dalton, Young Women general president