What does it mean to "stand as witnesses of God"?
When we are baptized, we covenant to "stand as witnesses of God at all times and in all things, and in all places that [we] may be in" (Mosiah 18:9). Our testimonies of the gospel and our good examples can inspire our friends and neighbors to want to learn more about the Savior and His gospel.
This lesson has been taken off the list for this month on LDS.ORG in 2014
Download helps:
Printing an image step by step
Download handouts here, make sure you download from the link below the image, the image is just a preview and is not high resolution.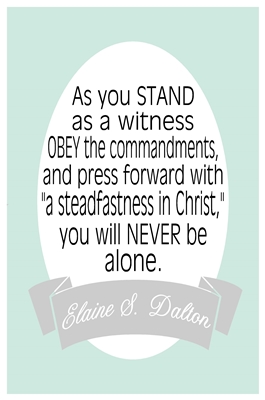 As you stand as a witness Elaine Dalton.jpg1.37 MB
---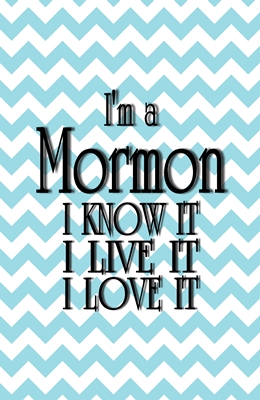 Im a Mormon 2.jpg1.15 MB
---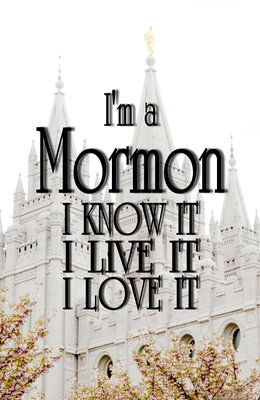 Im a Mormon.jpg2.99 MB