Shared by: Tonii at
I cannot believe that school starts for us in a little over a week!! I'm preparing to send my oldest off to big scary 1st grade….I'm the one scared, not her! 🙂 I really wanted to prepare a fun family home evening that talked about things I want her to remember while she's at school, and especially about being a good example. To start off I printed and laminated this scripture for us to repeat several times together.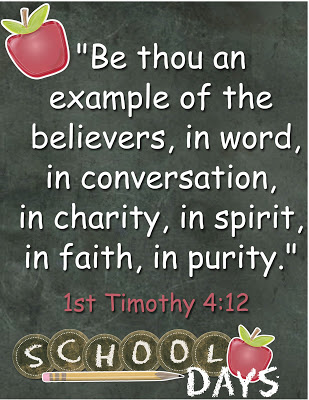 After we do the scripture we are going to have each child get their backpack and bring it down. Once they have we are going to talk about how we need different things to help us be more successful at school. In a big basket I will have glue, notebooks, scissors, pencils, folders, rulers and crayons or markers. As we talk about each seperate school supply we will talk about how we not only need that supply to do our work at school, but what character attribute it represents. As we talk about each one they will pick it out of the basket and put them in their backpacks. I printed off copies of the following cards and attached them to each school supply.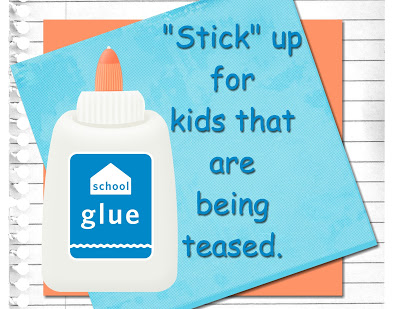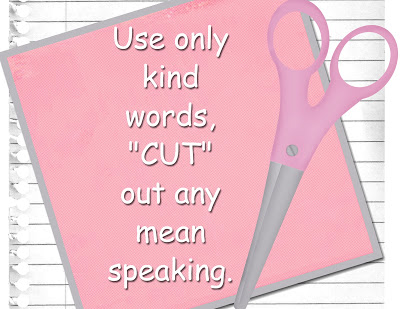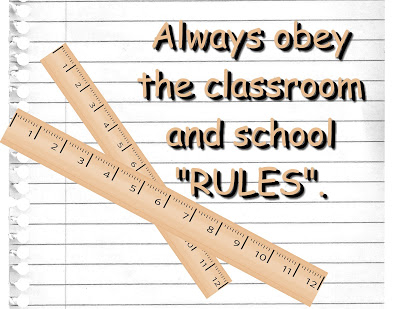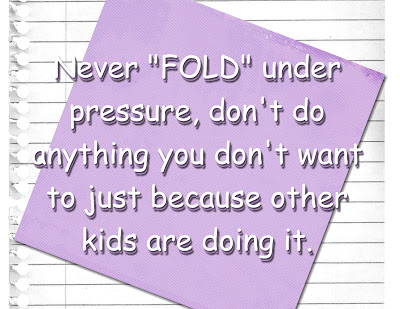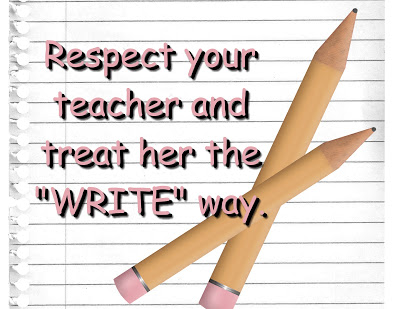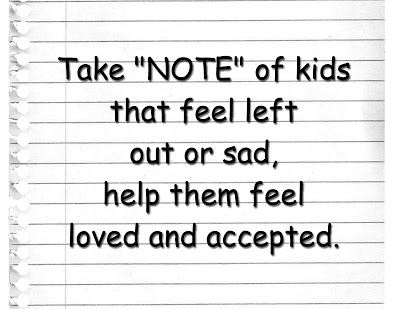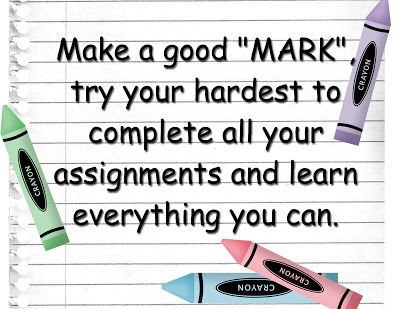 My hope with this lesson is two-fold. I hope that attaching these qualities to items they are familiar with will remind them of things they should be doing each time they see the item. For example, when they see a bottle of glue to remember to "stick" up for kids that are being picked on. Secondly, I hope to drive home the importance of being a good example, standing up for what they know is right, and being the beautiful children their Heavenly Father expects them to be.
A new school year is a fresh start, and I am SO excited to start it off focusing on being true to the values we have been taught and striving to become more like our savior! If you need a fun dessert idea you can check out my post
HERE
where I made some fun 1st day of school cupcakes, or
HERE
where we made some crayon treats for a bday party 🙂