Shared by: Tonii at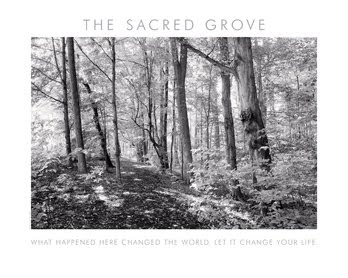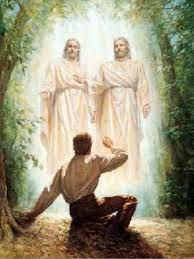 Okay guys, tonight's family home evening was one I will never forget. It was so simple, peaceful and the spirit was felt by everyone. I'll tell you in advance, there was nothing cutesy about this fhe, no fun games, no cute printables, no themed snack. Just the family, a Book of Mormon and being surrounded by Heavenly Father's beautiful creations. Sometimes (like today) I really feel inspired as to what our fhe should include, and the inspiration I got today was to get out of the way and let the spirit do all the teaching.
Today I wanted to teach my children the story of the First Vision and Joseph Smith's experience in the Sacred Grove. I thought a fun, unique way to do this was to take the kids up the to the mountains, have a picnic dinner, and then quietly read from the Joseph Smith history and testify to my children of the incredible events that took place years ago.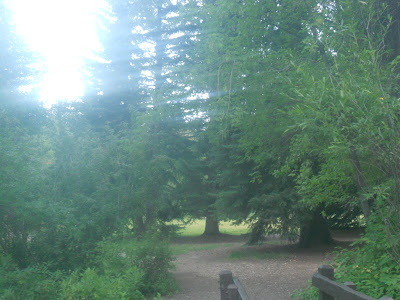 As we sat surrounded by beautiful trees, the sound of the birds chirping and a nearby creek, the spirit was strong and testified of the truthfulness of the things we were reading about. The kids were calm and peaceful as we talked about how the Father and the Son appeared to Joseph, called him by name, and answered his humble prayer. It was a beautiful evening for our little family. We closed by singing Praise to the Man (one of the songs the kids have been learning in Primary this year) and a closing prayer.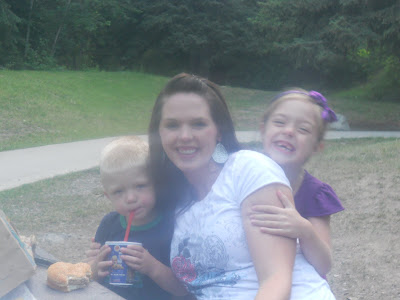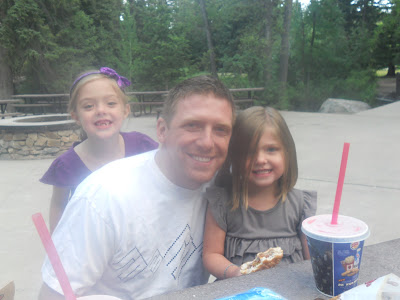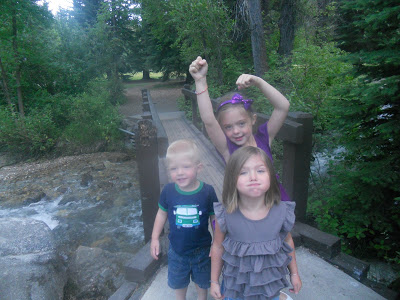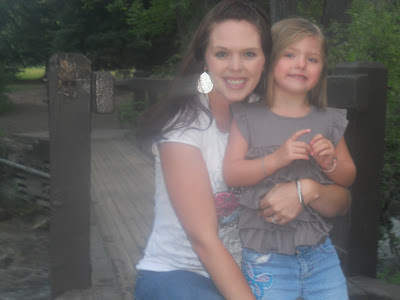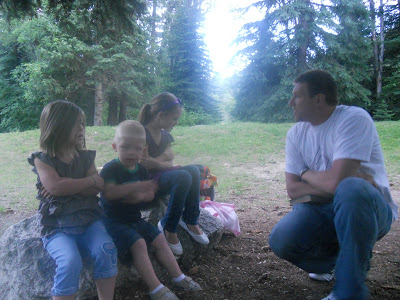 It's hard to see in the first picture I posted, but its a picture of the Sacred Grove and at the bottom it says "What happened here changed the world. Let it change your life."
What happened in the Sacred Grove when Joseph Smith saw Heavenly Father and Jesus Christ DID change my life. I love Joseph Smith. When I was a teenager there were many things with the gospel that I struggled with, things I didn't understand or agree with. But one thing I KNEW was that Joseph Smith was a prophet of God, that through him the gospel of Jesus Christ had been restored upon the earth. As my husband and I bore our testimonies to our children I was once again filled with wonder and gratitude for the wisdom and love of our Heavenly Father and the faithfulness and diligence of the prophet Joseph. I am so glad we had the chance to share these feelings with our children and encourage you to do the same! Even though they are so young, they have an amazing ability to feel the spirit and understand more than we can even comprehend. I certainly know I usually learn much more from them than they do from me!;)