Matching Games
Here are some different sets you can use to play the matching came with. They can be used for FHE, Primary and more.
Article of Faith Matching Game
---
Name your ABC Gospel Game
Here is a fun game, that can be used for Family Home Evening, Primary Classes (older ones), Young Men or Young Women Classes or almost anything!
Print each file on different colored paper, (so you can tell them a part) If you really want them to last, you can laminate them, or just print them off again later.
There are 18 topics and of course 26 letters, you might want to print each set twice so the game lasts longer and you have more choices.
Print all the pages, then cut the cards a part, but each group in a different pile, then each person takes a turn and draws one of each card, a letter and a topic, they then have to name something that goes with that topic that starts with that letter. (ex. Letter- "S" / Topic -"Temple" answer could be, Salt Temple or another example Letter – " F" / Topic – Presidents of The Church answer could be Joseph Fielding Smith, you can set a timer if you want.)
Have fun!!

matchingnumbercards.pdf491.77 KB

matchingnumbercardslandscape.pdf9.29 MB
---
Non-gospel matching games, could be used for Nursery
Just print out 2 sets of each file.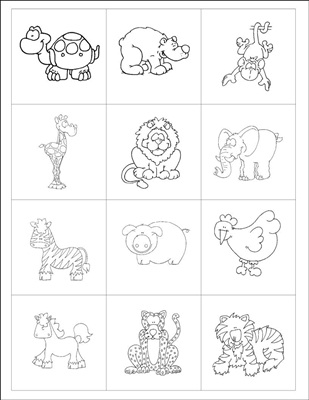 animalsmatching.pdf124.08 KB
---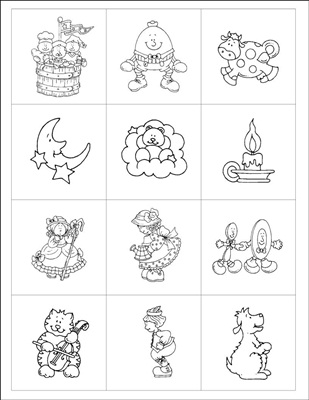 nurseryrymnmatching.pdf130.91 KB
---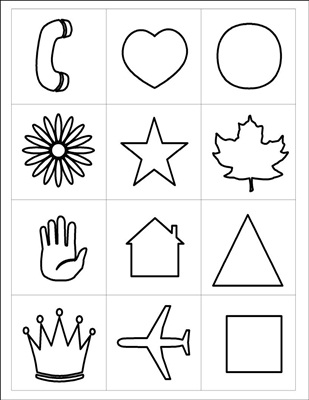 shapes.pdf97.17 KB
---
Matching Numbers
for games This file has numbers 1-28 , they are ready to print out, there are 4 on a page, you can print them out on colored paper and then laminate them for more then one use.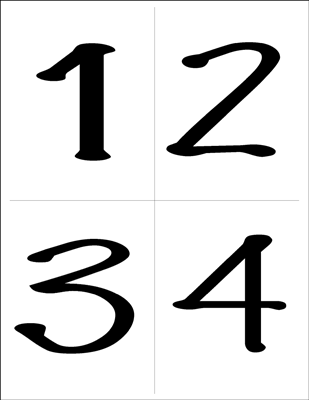 {phocadownload view=file|id=8576|target=s}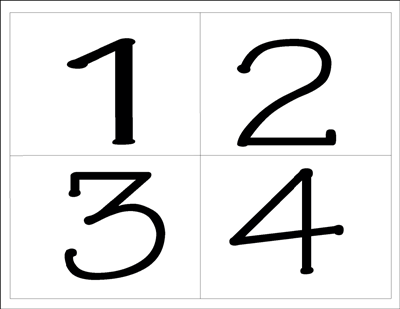 {phocadownload view=file|id=8577|target=s}