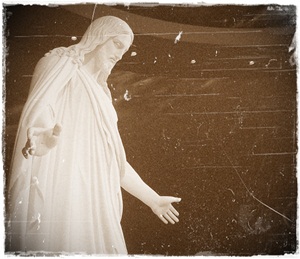 Here is the FREE way do do this:
Download this free Photo Editing Software – Called Photo Scape
http://www.photoscape.org/ps/main/index.php
1) When you go to the link above you will get to a page that looks like this.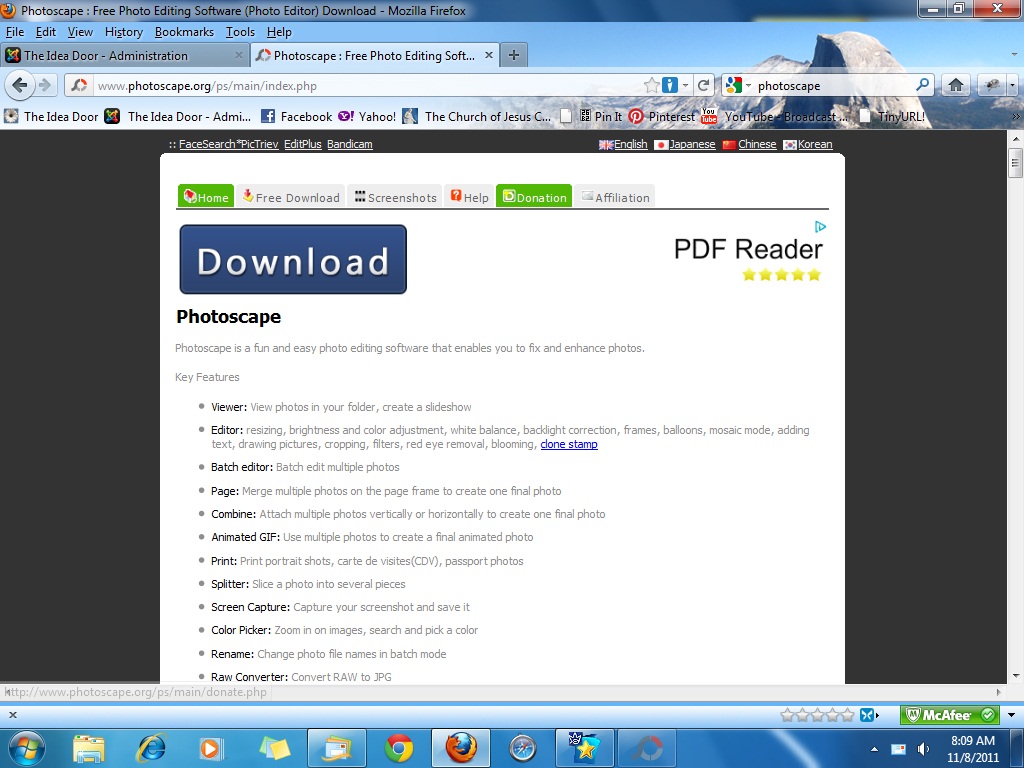 2) Click on the DOWNLOAD tab  at top of page, to go to the download page, then make your choice of where to download it from,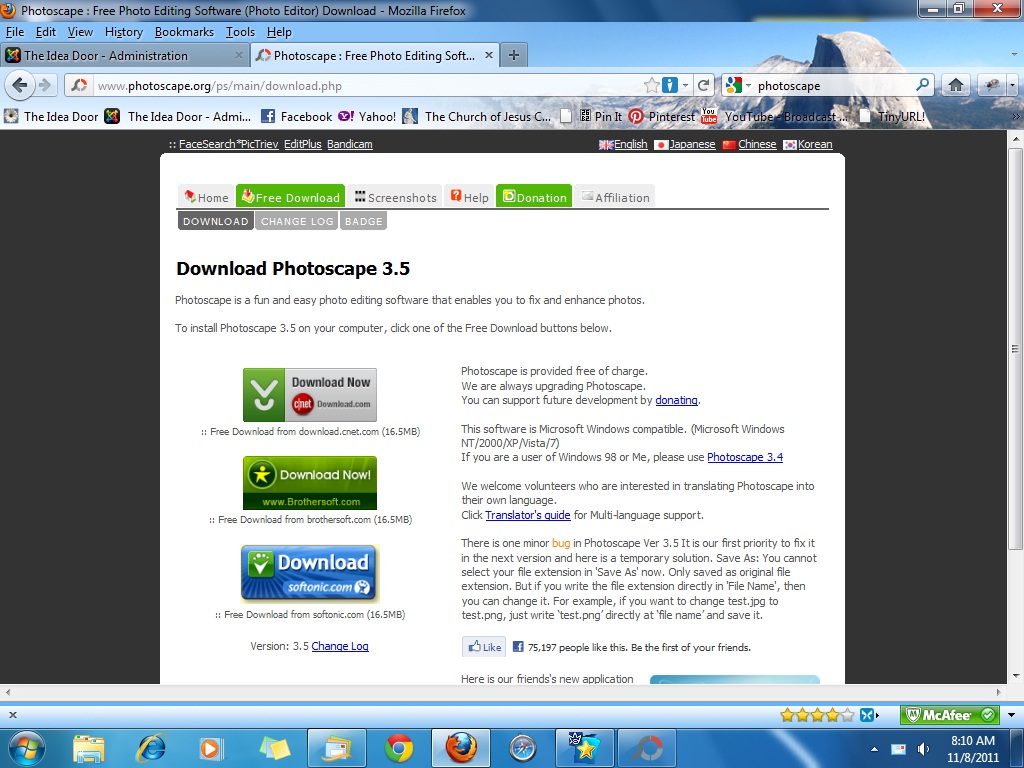 3) I picked the first one, clicked download and saved it to my computer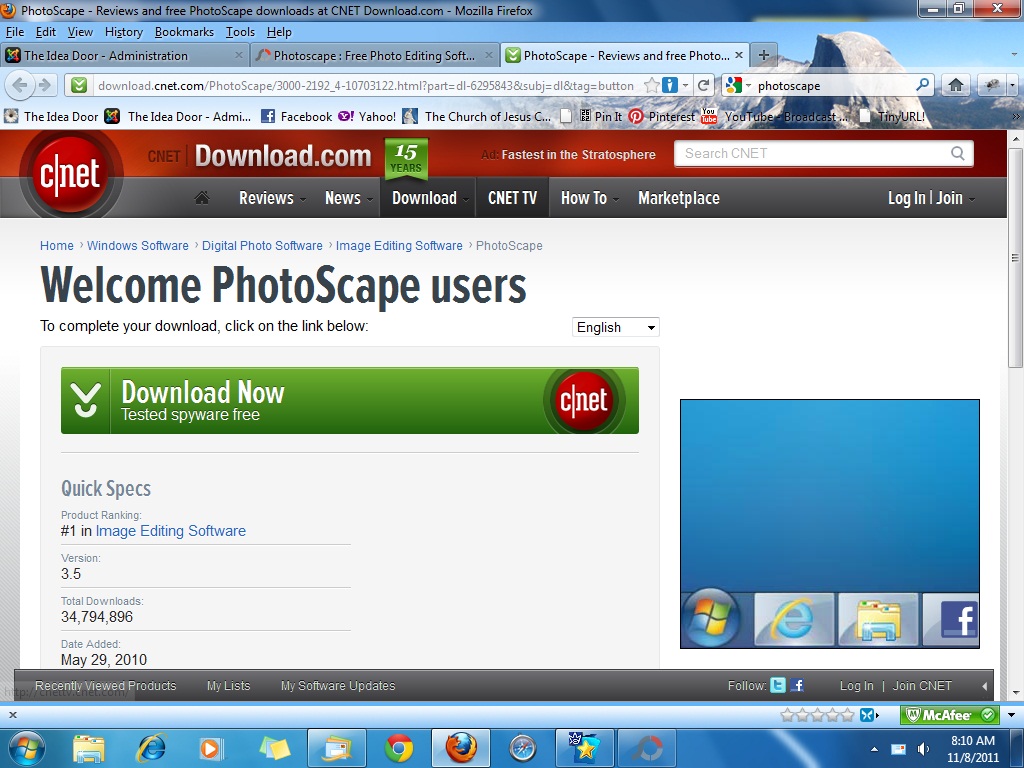 4) Save the download (make sure you watch were it is being saved)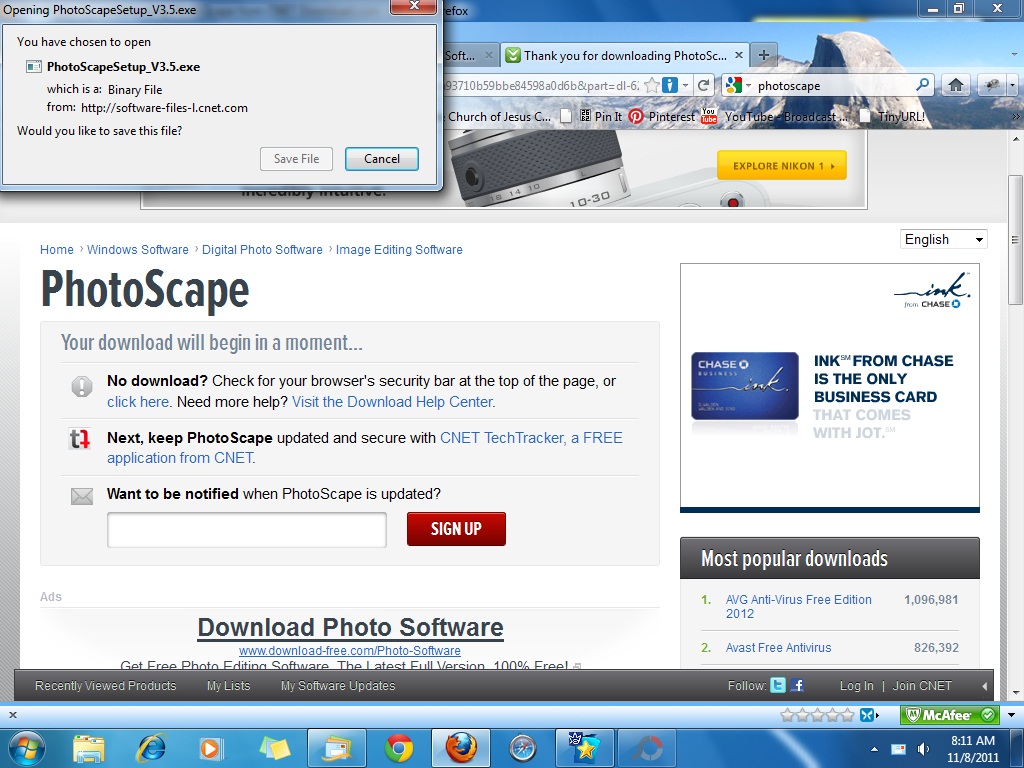 5)Then clicked on the download and started the installation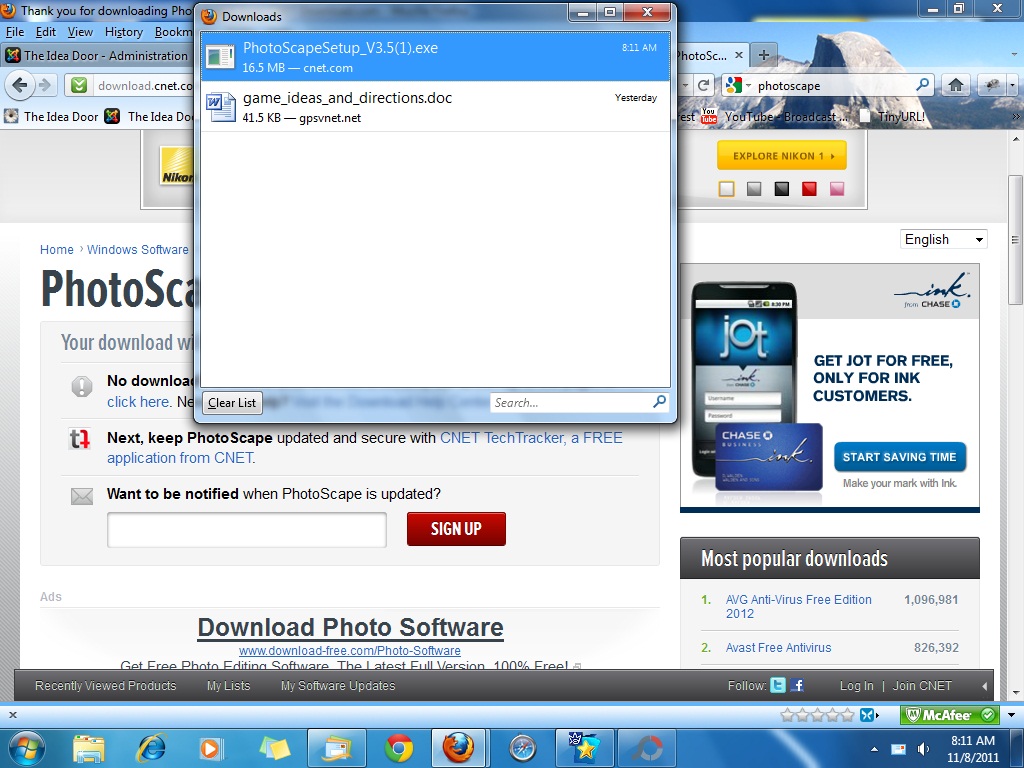 6) This is the start of the download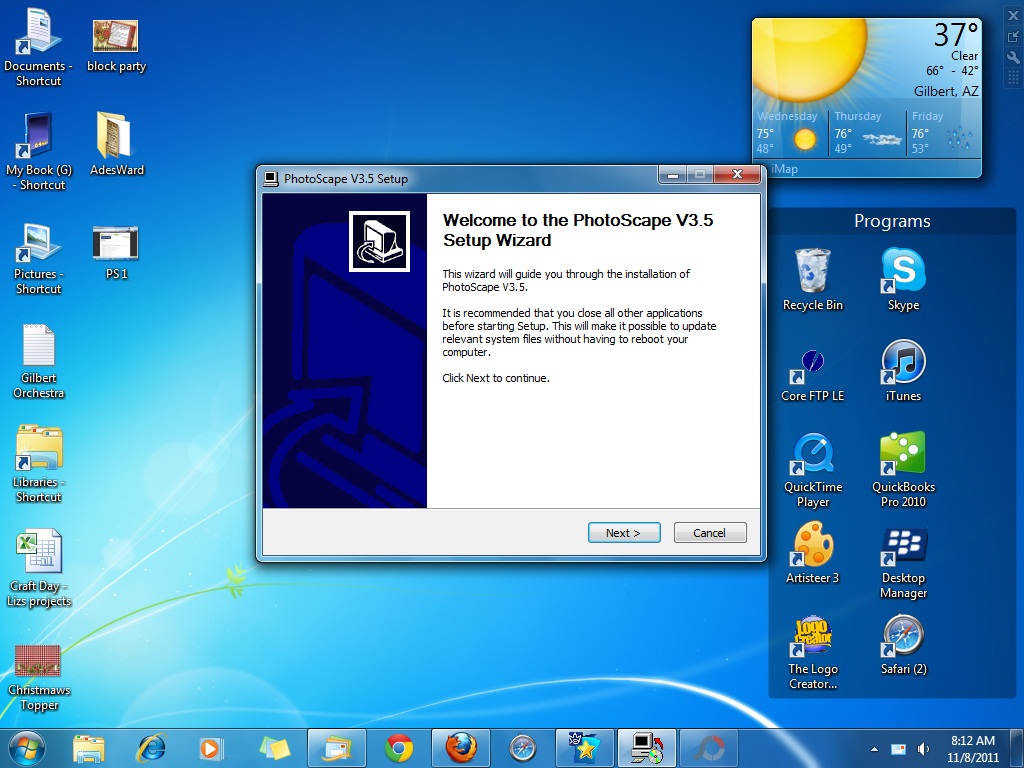 7) Then it shows up on my Desk top, it looks like this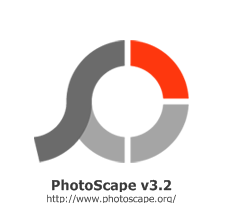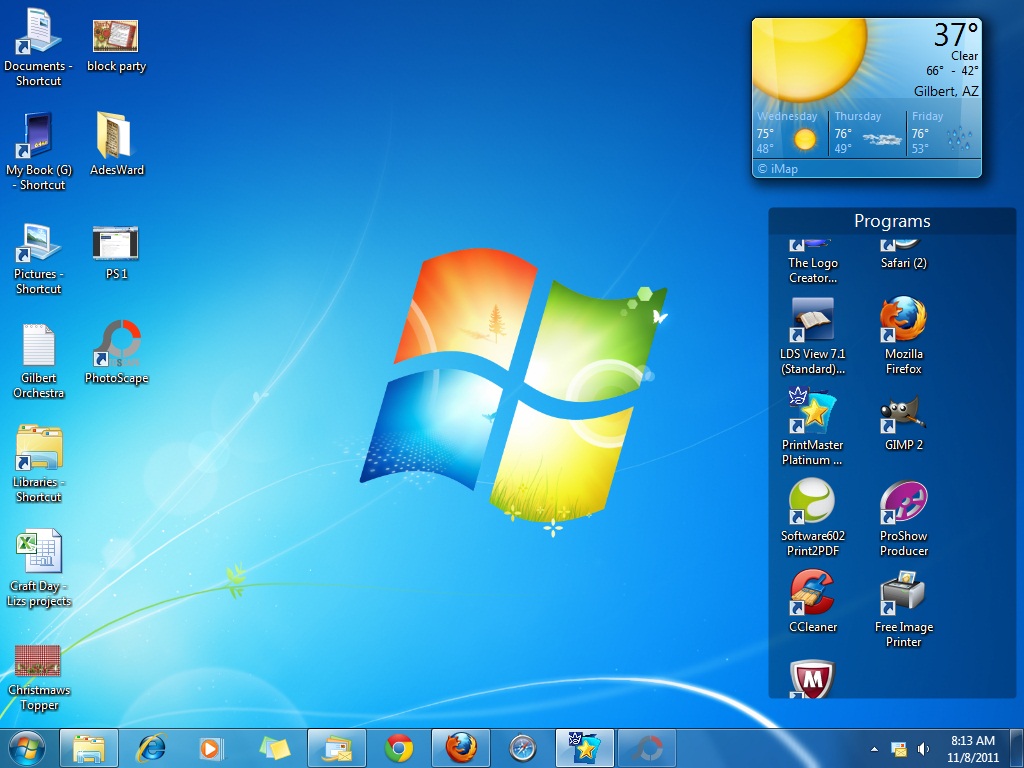 8) Software will open, click on Editor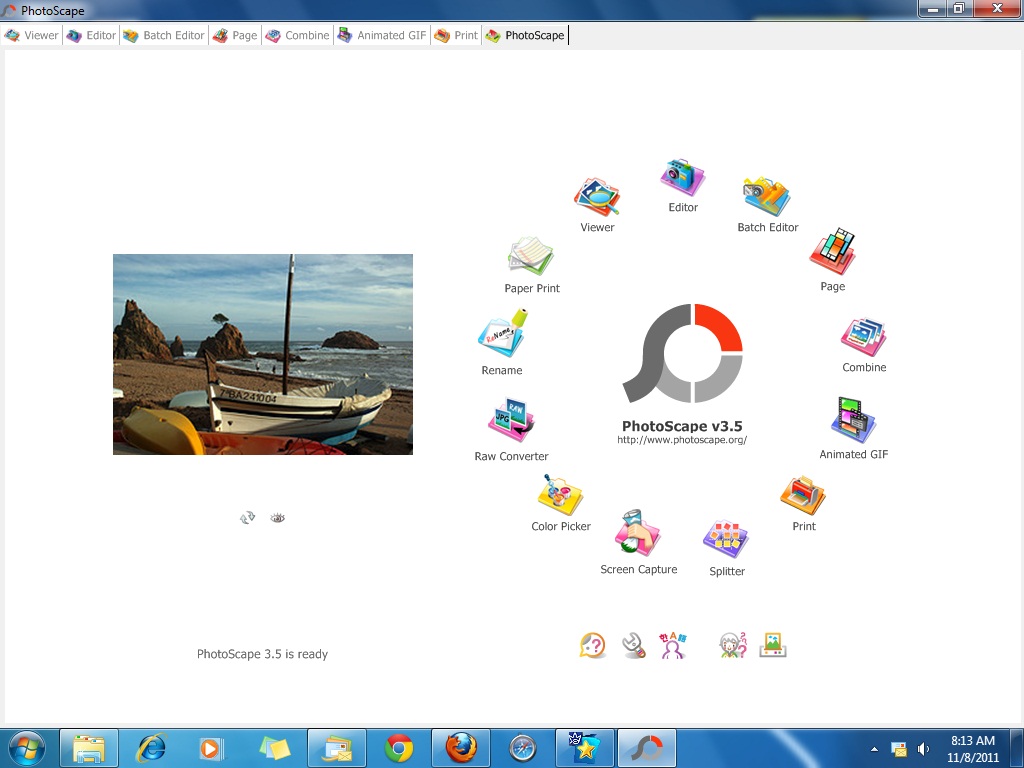 9) Then on the left side pick the image you want to edit (or find your image first, then right click on it and OPEN WITH…. Photoscape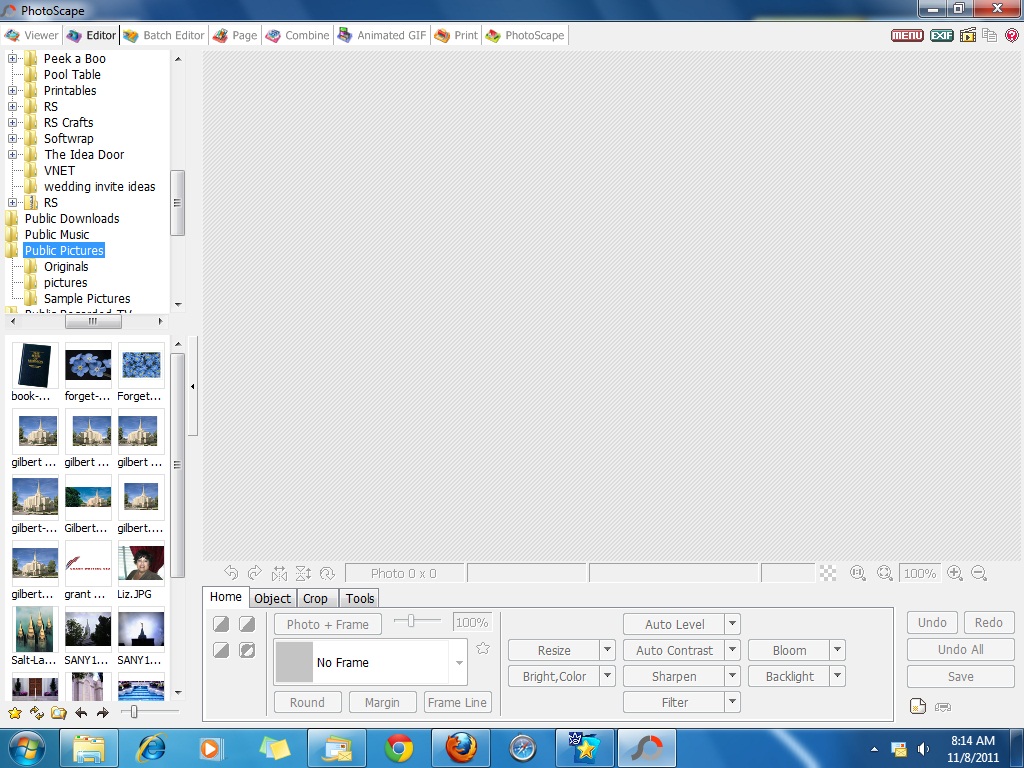 10) Here I picked a temple picture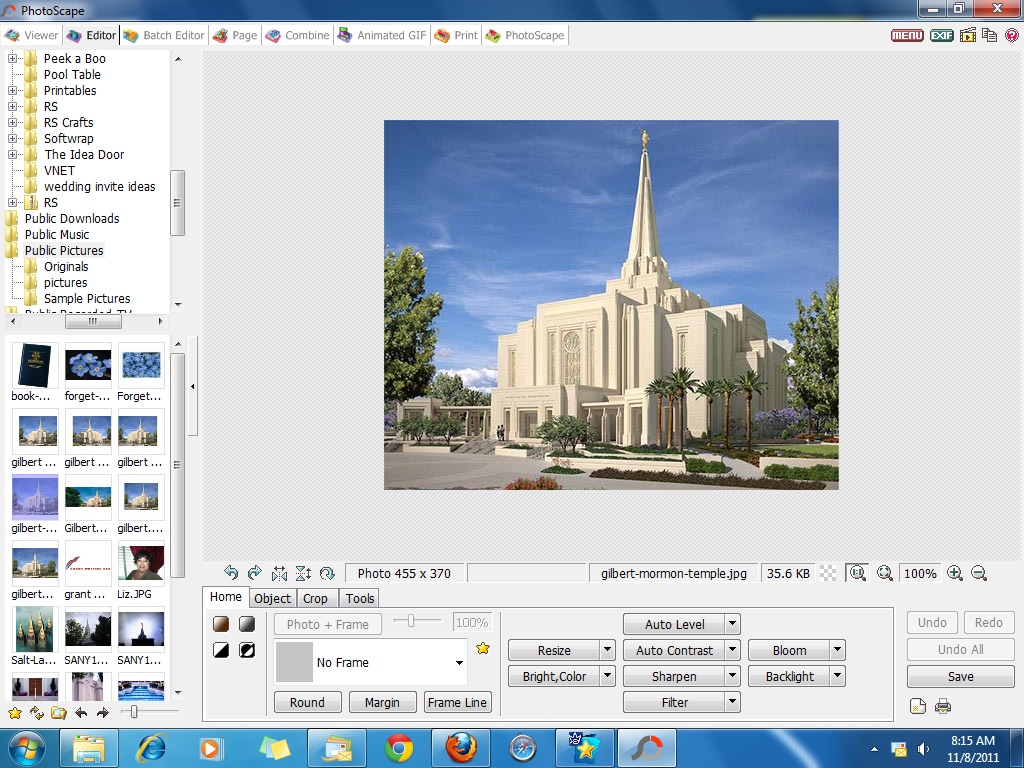 11) In the bottom box click on the filter button, and the Antique Photo
12) Then click on nu,mber 7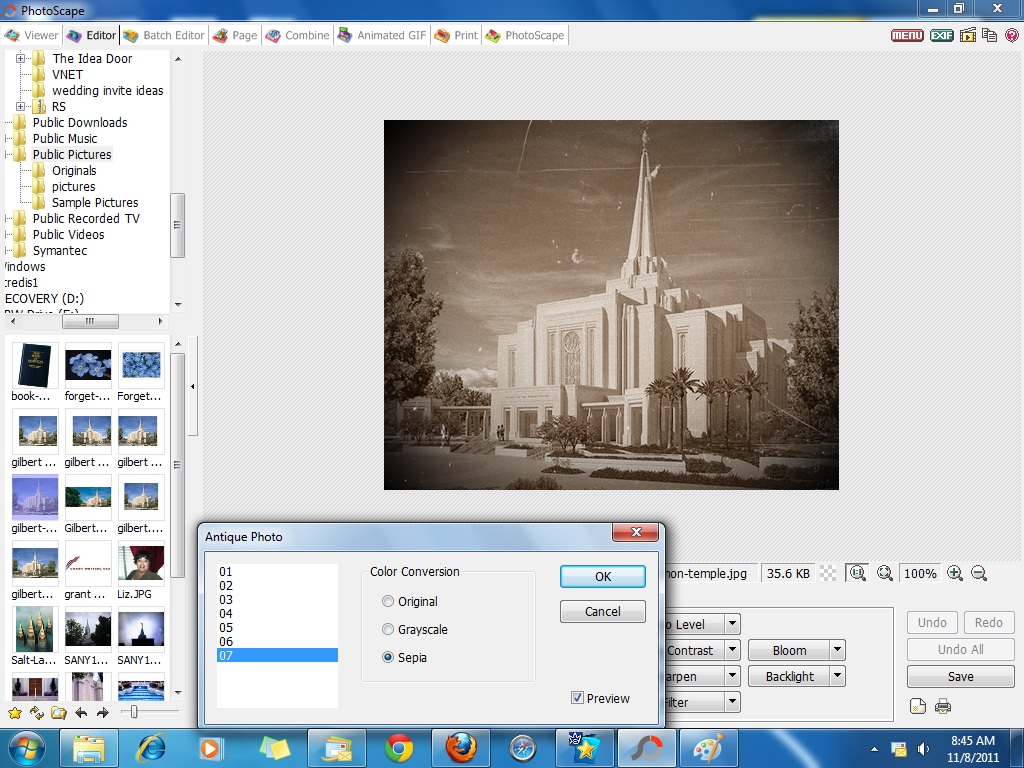 13) Now you need to lighten it, so click on Bright,Color and go to Brighten and click HIGH, sometimes depending on the image I lighten it more.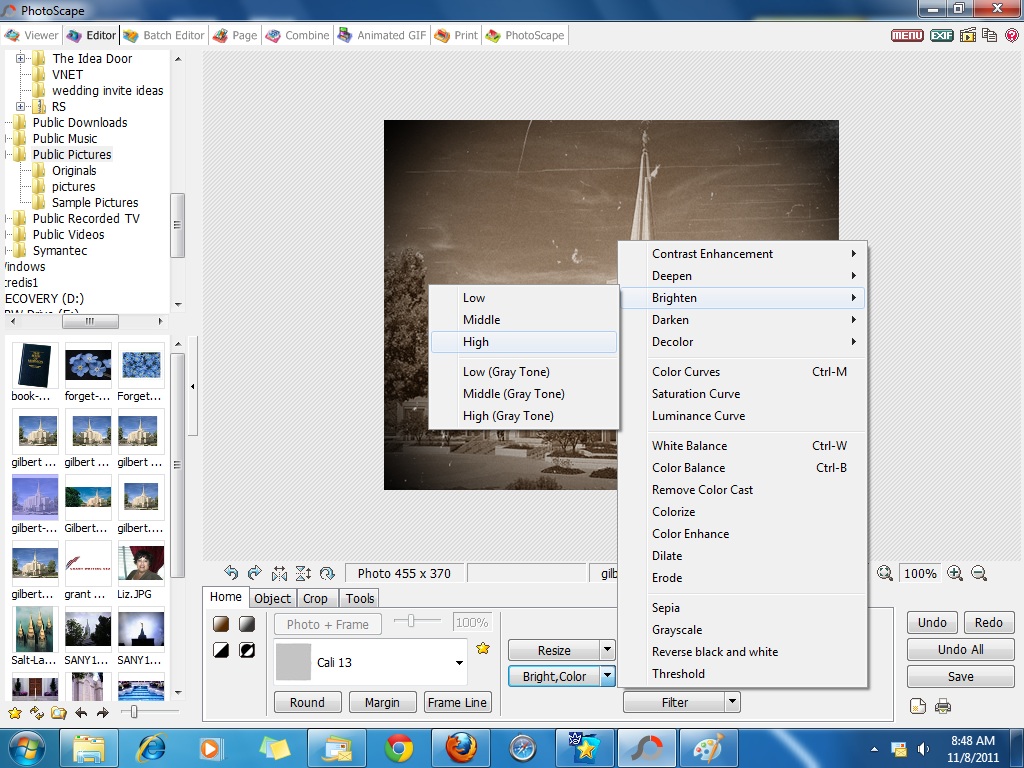 14) Then I add a frame, I use CALI 13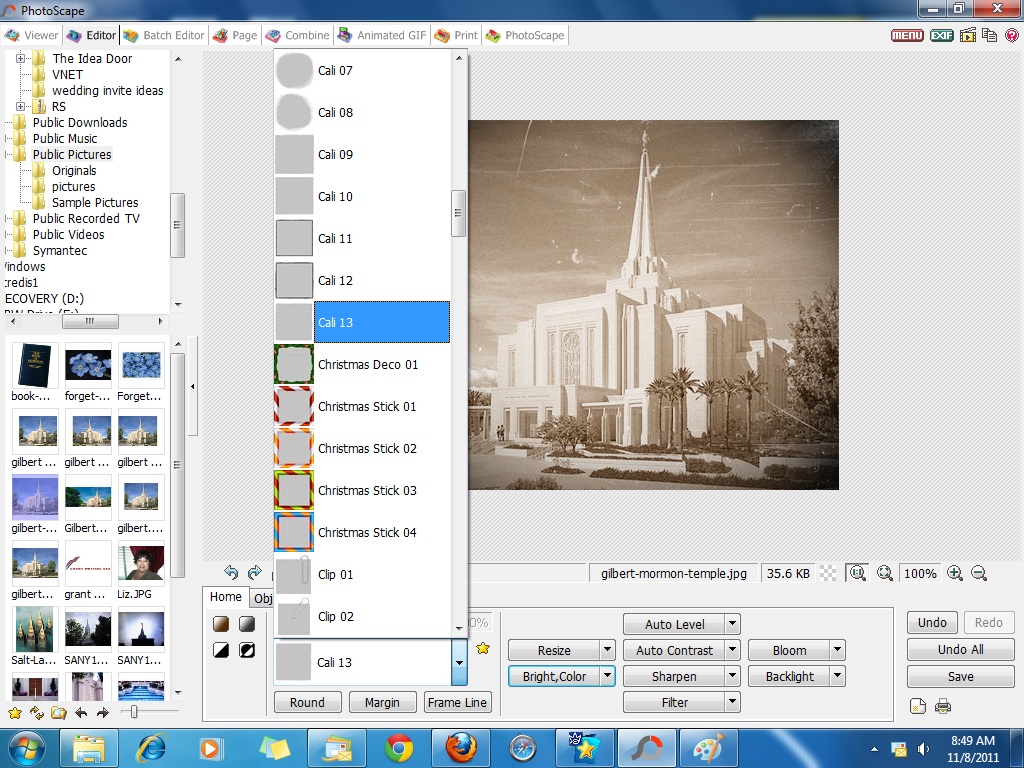 15) Then just save it, MAKE SURE YOU "SAVE AS" so it does not replace your original.