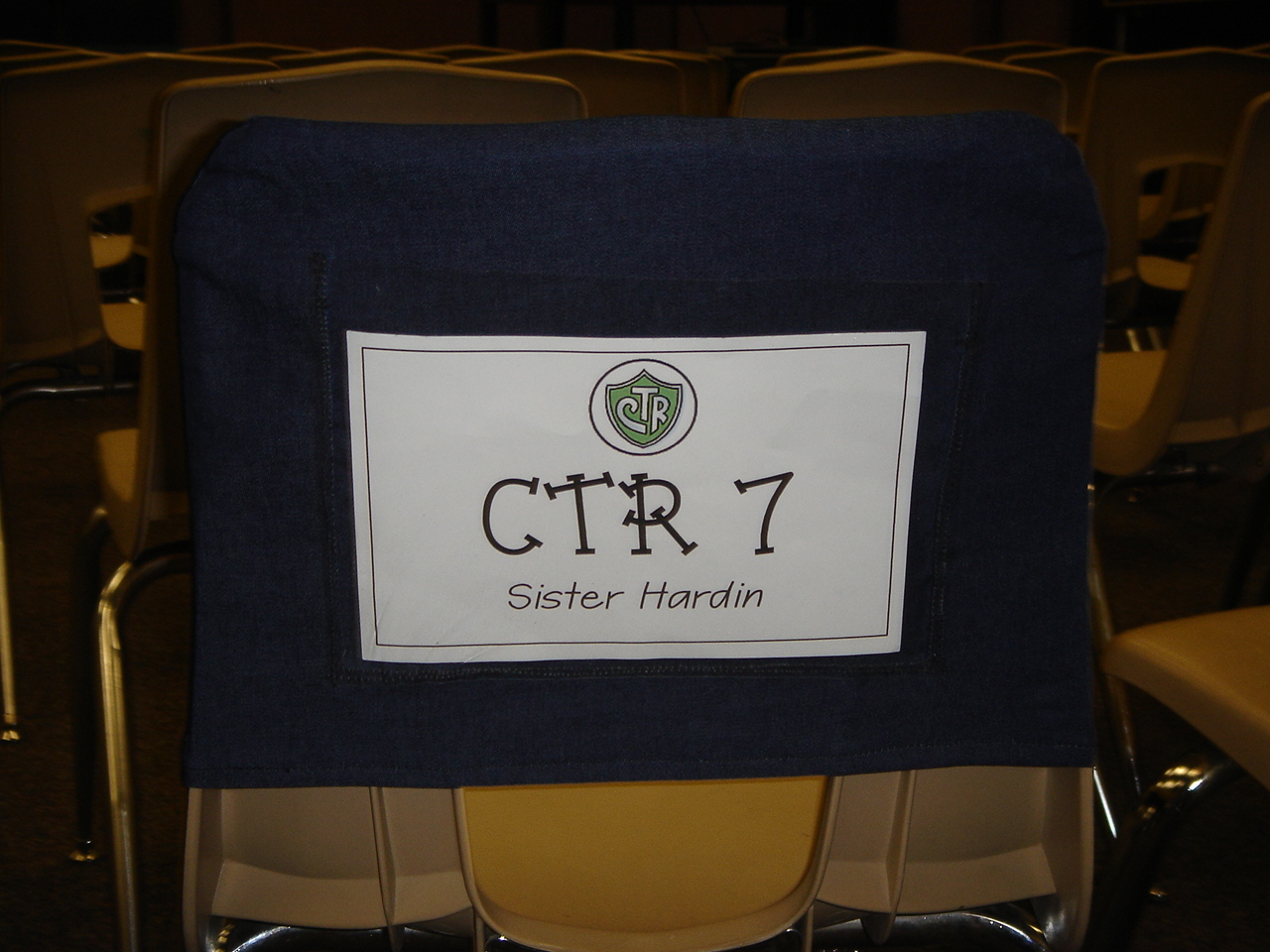 The ward Primary secretary has the following responsibilities:
She consults with the presidency to prepare agendas for presidency meetings. She attends these meetings, takes notes, and keeps track of assignments.
At least quarterly, she compiles attendance information, reviews it with the Primary president, and submits it to the ward clerk.
She ensures that the Primary president and ward executive secretary are aware of children who will soon be eligible for baptism and who will soon advance from Primary to the Aaronic Priesthood and Young Women.
She helps the Primary presidency prepare an annual budget and account for expenses.
She assists children, teachers, and parents as requested by the Primary presidency. For example, she may help monitor classes and maintain reverence during sharing time. She may also assign children to give talks in upcoming sharing times and inform the children's parents of the assignments.