Clear Decals For Windows or Mirrors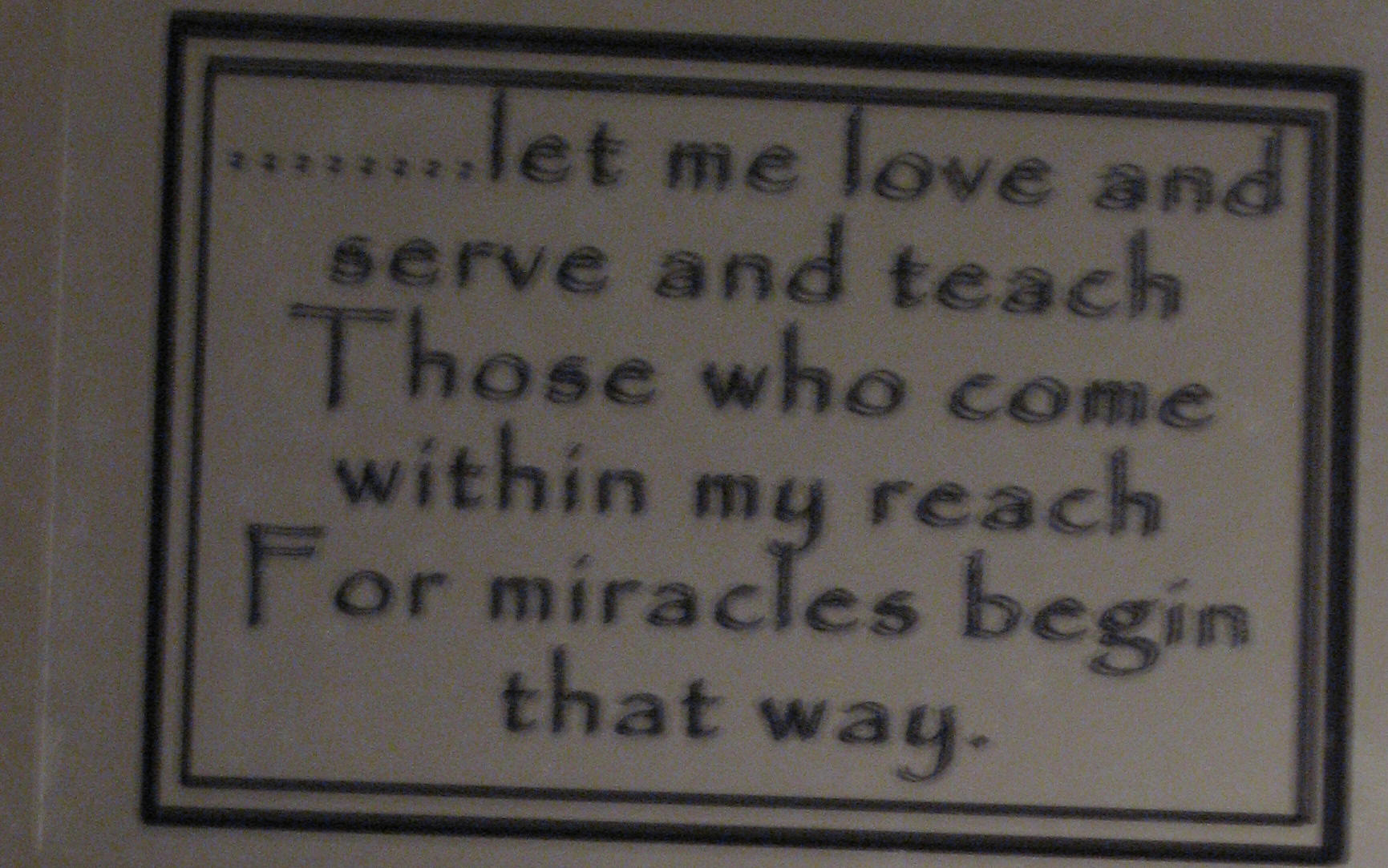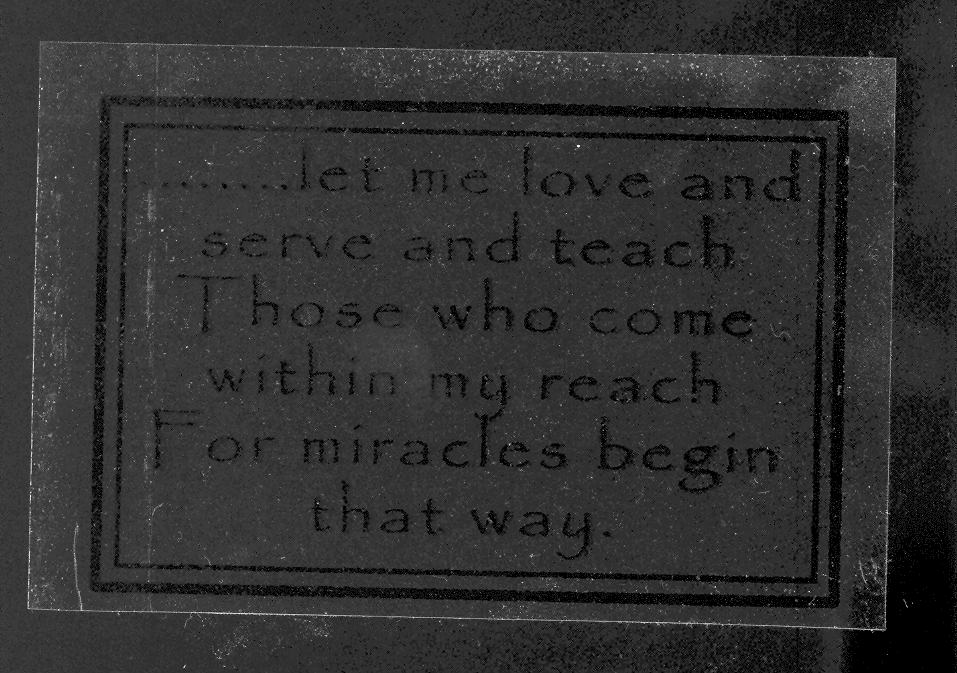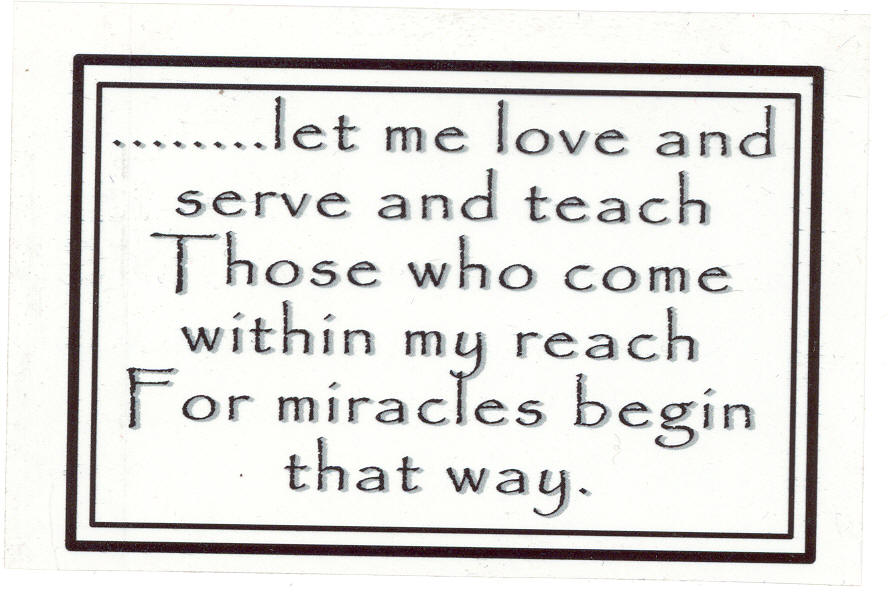 It's hard to take a picture on a mirror! I took the cling off the window, remember it has been there for over 2 years,  it had a lot of finger prints, I have not washed it, I put it on my scanner, so you can see my finger prints, the white one is with a white back ground, but it shows you it is much clearer.
We gave this out at a Relief Society Visiting teaching Conference, it has been on my mirror for over 2 years, and has never come off. I bought it somewhere, I don't really remember, like Wal-Mart or Office Max's, maybe Staples, anyway this is what I bought "Clear Decals For Windows" Someone did say they found it cheaper at Mr Inkjet.
{edocs}/images/Relief Society/vt/let_me_love_decal_2.pdf,600,300,link{/edocs}
---
These go with the Visiting Tune-Up Interviews
Stickers or Decals or printables the size of a business card:
{edocs}/images/Relief Society/vt/vt_decal.pdf,600,300,link{/edocs}
---
{edocs}/images/Relief Society/vt/vt_decal_2.pdf,600,300,link{/edocs}
---
{edocs}/images/Relief Society/vt/vt_decal_3.pdf,600,300,link{/edocs}
---
{edocs}/images/Relief Society/vt/vt_decal_4.pdf,600,300,link{/edocs}