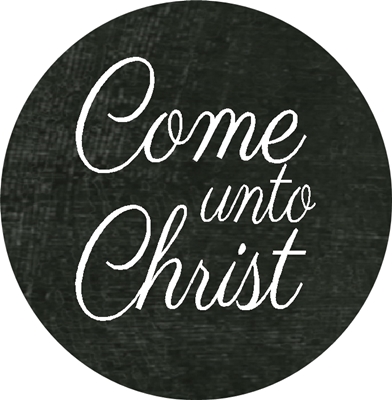 I came up with idea after seeing, basically the same thing on http://marcicoombs.blogspot.com web site, you can find that post here http://marcicoombs.blogspot.com/2011/11/black-and-white-evening-in-excellence.html
I got the bottle caps and 1″ Round Clear Epoxy Stickers and chain from them at Hobby Lobby
The bottle caps already had a ring on them The chain I bought at Hobby Lobby. I bought it on a roll, I got 10 off one roll. I made each once 36″ I figured that way the girls could size them the way they wanted. It was on sale for 50% off, or make sure you use your 40$ off coupon you can always get from their web site……… if you have a hobby lobby
I bought the pearls and bead caps at Walmart for $4.00 for 40.
I used a headpin for the pearl and bead chap, then hooked a slip ring to it.
The temple charm was purchased on Charming LDS Gift, (http://www.charmingldsgifts.com/) I added a split ring to the charm.
PRINTABLE: I made the printable for the bottle caps, I made them on a 4 x 6 photo so I could get them printed at a photo store. (Costco) I did that so I didn't have to use a bunch of my printer ink since they are so black. So make sure you print them as a photo so they are the right size when you go to punch them out. If you want to print them out on your printer, just make sure print them as a photo…… sized as a photo. Click here to learn about that Printing an image step by step
So just print out the image, use a 1″ punch and punch on the image, then I used double sided tape to table the 1″ circle into the bottle cap, then put I put the 1″ round clear epoxy sticker on.

Here is a place you can get the bottle caps
This place has the bottle caps and chain together!
http://www.etsy.com/shop/fizzypops?section_id=7588748&page=1
1″ Round Clear Epoxy Stickers
http://shop.hobbylobby.com/products/1-round-clear-epoxy-stickers-850453/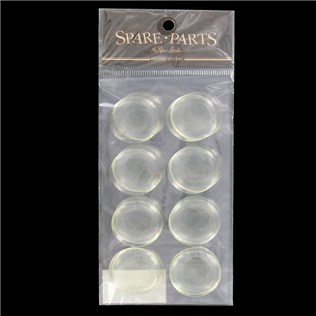 Ball Chain ( I could not find the one I bought online, I bought it on a roll, it was $7.99, it was only sale for 50% off…. love a deal)
 http://shop.hobbylobby.com/products/tim-holtz-idea-ology-ball-chains-875799/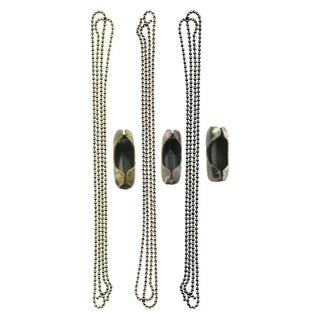 Pearls and Caps, I bought these at Walmart for $4.00