Family Home Evening Duty Board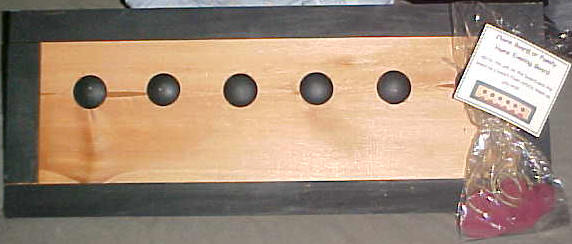 The first one I made was this one and it was a 8″ high board, but we used a 10″ board, it looked a lot nicer. That bigger piece lets the hearts hang in the picture not on the trim.
Items Needed:
1 x 10 x 24″ Board
4 piece of trim
6 – Wooden Knobs
6 – 2″ Hearts
Twine
Sharpie to write with
Paint
Drill Holes in board
Drill holes in Hearts
Paint board, to get the stained look on the board, you use a the Maple Sugar Tan, then I used a watered down brown to darken it a little
Paint trim
Paint wooden knobs
Paint Hearts
Use air gun to staple wooden trim on
Attach knobs with screws to board
Write jobs above knobs and write names on hearts (duties would be things such as prayers (2), music, lesson, treat, games, testimony
Add wall hanger on back
If you needed more spaces, I am sure you could make the board bigger and then add more knobs, or just double up on some of the jobs!