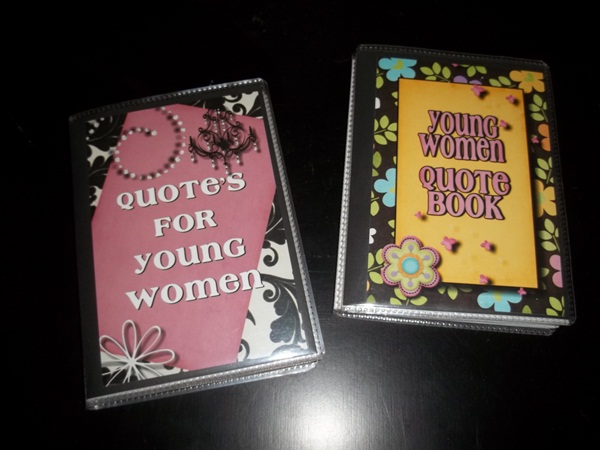 Here is a booklet I put together for my daughters Beehive class, I have included a blank of each value so you could add your own Quote if you want.
To view each card, click on the link below, the download area, has all the cards in a ZIP file, or you can download them individually, or just download a set of blank cards to add your own quotes.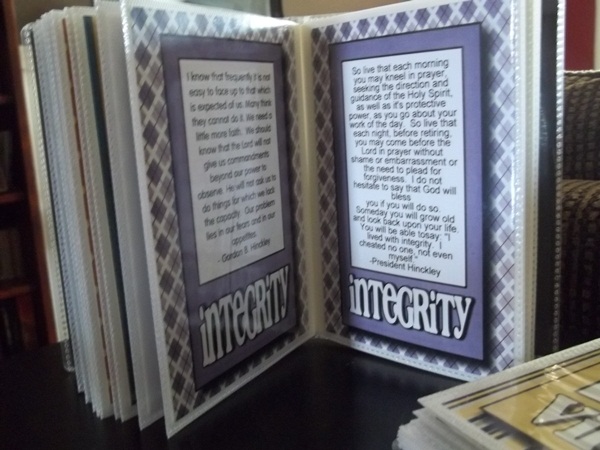 These are Zip files of the files on this page. One has all the quotes and the covers in it, the other is the set of blank cards, so you can add more quotes.